Corendon Airlines Partners with TAL Aviation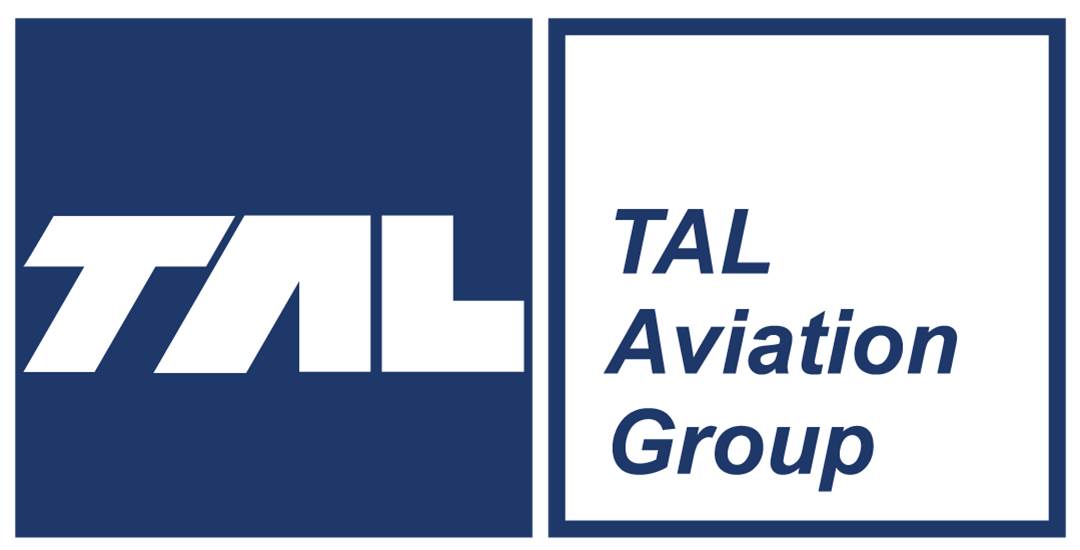 27 June, 2017
We are delighted to announce that Corendon Airlines has selected TAL Aviation Cargo as their GSA in Israel, Tel Aviv.
Corendon Airlines is a Turkish/Netherlands company based in Antalya and the Netherlands. Established in 2004, it has today 11 Boeing 737-800 aircraft.
Corendon Airlines flies to Tel Aviv on days 2, 4 & 7 to Antalya with daily connections to: AMS - Amsterdam, Netherlands, BRU - Brussels, Belgium, SVX – Yekaterinburg, Russia, NUE – Nierenberg, Germany, HAJ - Hanover, Germany. Additional connections also to: Leipzig, Paderborn, Dusseldorf, Hamburg, Berlin, Billund, Copenhagen, Helsinki, Oslo, Stockholm.