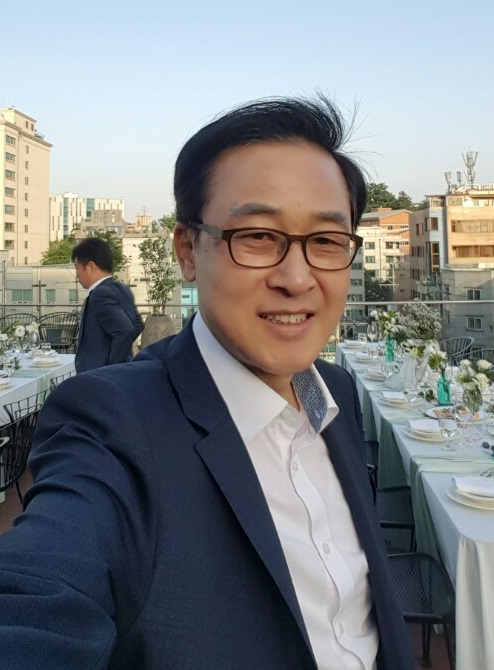 Mr M J Cha
Country Manager
12th floor, Dong Hwa Building, 58-7 Seosomun-dong, Chung-ku, Seoul, South Korea
TAL Aviation Korea is headed by Mr MJ Cha who has a weatlh of experience dealing with Airline Representation, Hotel and Resorts.
TAL Aviation Korea is the sole representative of Air Europa and ASL Airlines in Korea.
As an IATA BSP Contractor and an Airlines Reporting Corporation (ARC) Coordinator, its professional team ensures an easy way to expand airlines' distribution throughout the world with minimum investment and fees.
Our partners
Events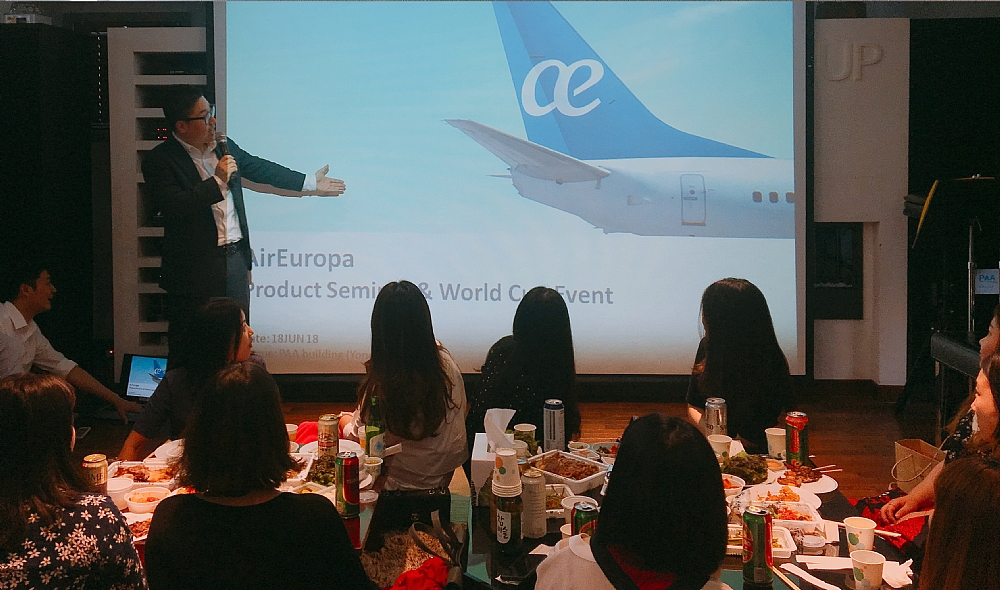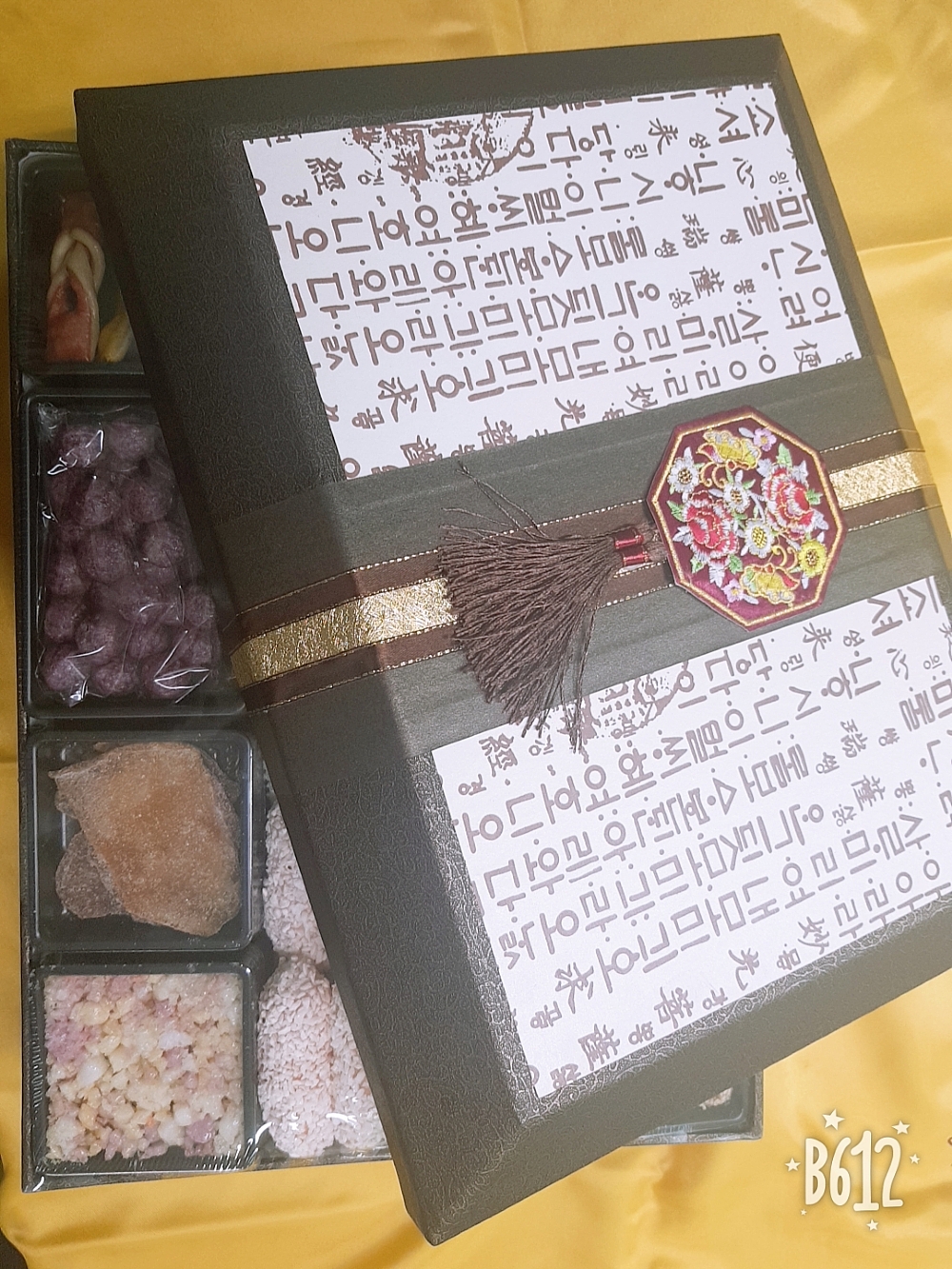 Chuseok - Korean Thanksgiving
23 - 25 September, 2018
Read more