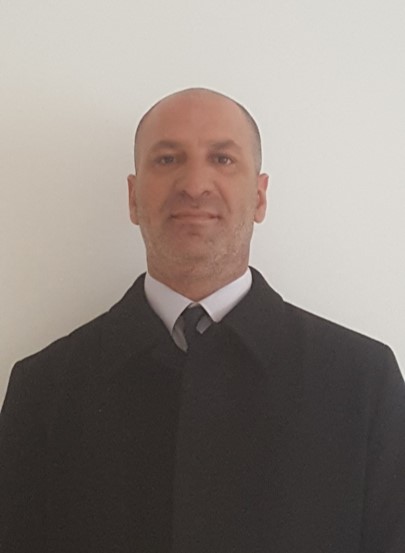 Ilan Ezra
Director Cargo Sales
Ben Gurion Airport Cargo Area Maman Bldg. Room 605 Israel
+972-73-377 7520; +972-54-454 4655
Ilan Ezra brings with him over 20 years of airfreight experience. Ilan's main task at TAL Aviation is to build a quality and service-oriented Cargo GSA using TAL Aviation's current network and developing new opportunities in the airfreight business.
Before joining TAL Aviation's Cargo Division, Ilan was the Sales & Marketing Manager at the Friedenson Group. As a member of the Group's senior management, Ilan was in charge of setting up the marketing and sales strategies for the Group's operations.

Beforehand, Ilan worked as VP at Zamir Holding for a number of years and Managing Director of GlobeSpeed where he oversaw the operations, sales, marketing and financial activities, including the management of its personnel.
Our partners
Events