Beijing Capital Airlines expands Chinese presence in Europe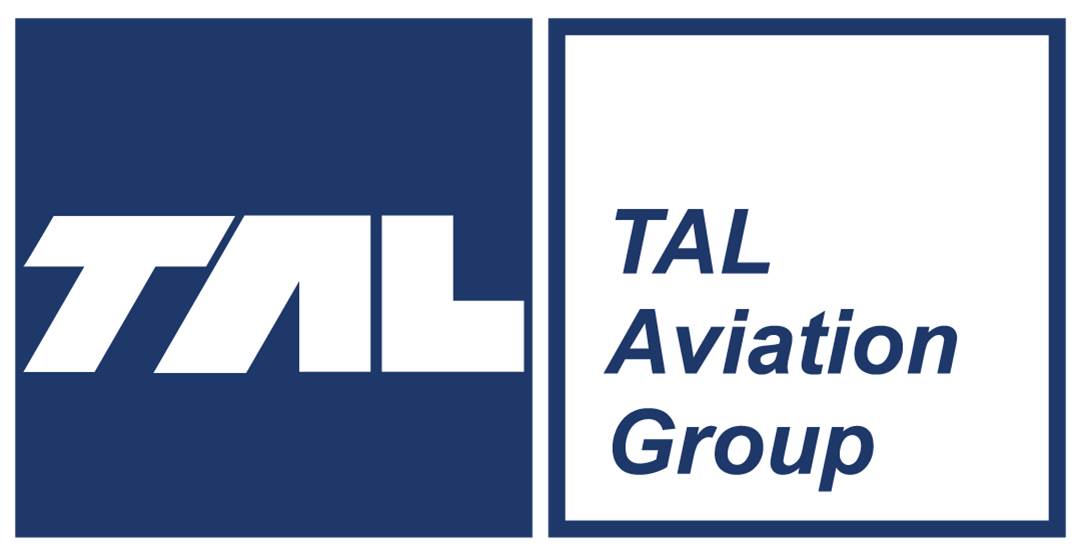 6 February, 2018
TAL Aviation and Beijing Capital Airlines join forces for the first time by signing a Passenger Airline Representation Agreement whereby, TAL Aviation will be providing services to the airline as its General Sales Agent (GSA) in 8 European markets; Austria, Belgium, Czech Republic, France, Germany, Greece, Italy and Switzerland.
The TAL Aviation sales and commercial teams will be providing services to the respective travel markets on behalf of the airline, to include sales, reservations, marketing, digital marketing, finance and more.
Beijing Capital, in response to the increasing demand of travel in the Chinese market to destinations such as Europe and The Americas, has launched over the past year, direct air services to Europe including: Madrid, Lisbon – the first direct connection between China and Portugal; Moscow, London Heathrow as well as Melbourne, Sydney and Vancouver. These services also open up the skies for passengers wishing to travel to China and beyond.
Says Nissim Sagis, Chief Commercial Officer of TAL Aviation "We are very excited at what this new cooperation will bring. We have expanded over the last three years our ties with Chinese companies and this new agreement with Beijing Capital Airlines is another step in the trust that Chinese carriers have voiced with TAL Aviation. China is of course, much more accessible to travelers from EMEA, visiting and experiencing the wonders of this beautiful country. At the same time, we are happy to be part of a cooperation which will assist in welcoming more Chinese travelers to our market destinations that Beijing Capital is servicing".
In addition to new connections between Europe and China, Beijing Capital Airlines, has a comprehensive network within mainland China as well as Asian destinations including Hong Kong, Macao, Taiwan, Thailand and Cambodia.