TAL Aviation Greece Presented Awards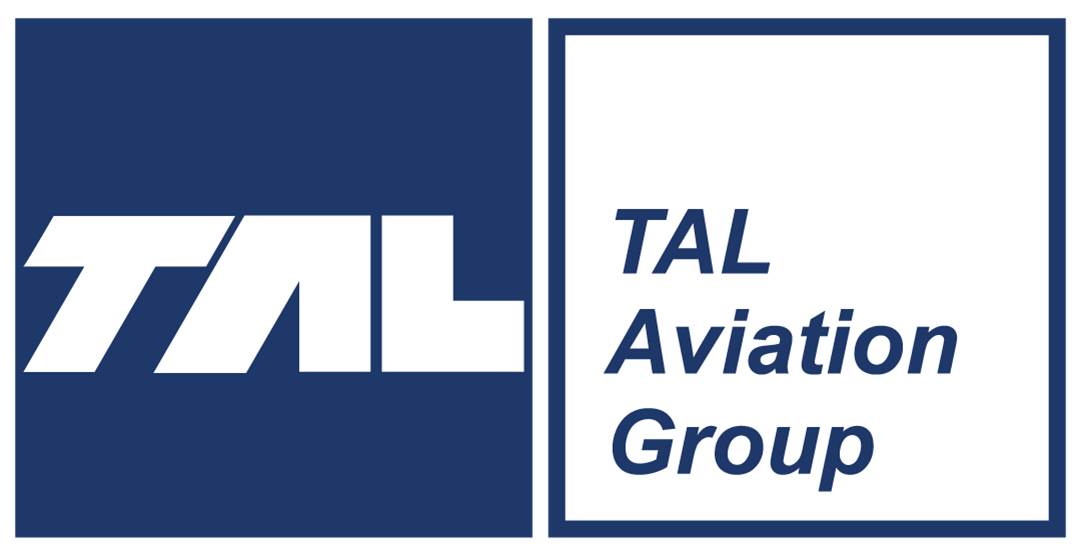 8 March, 2018
Yet again, TAL Aviation Greece were on the podium, being presented awards on behalf of the airlines it represents at Athens International Airport's (AIA) 18th Airline Marketing Workshop & Airline Awards.
This year Maria Mastoraki, Country Manager of TAL Aviation, Greece received the award on behalf of airBaltic for the "Fastest Growing Airline - Seasonal Route" and Sapfo Triantari, Sales Manager for TAL Aviation, Greece received the award on behalf of Air Canada for the "Fastest Growing Airline - America".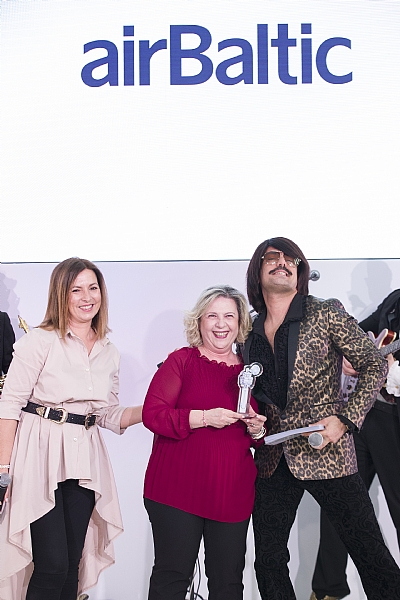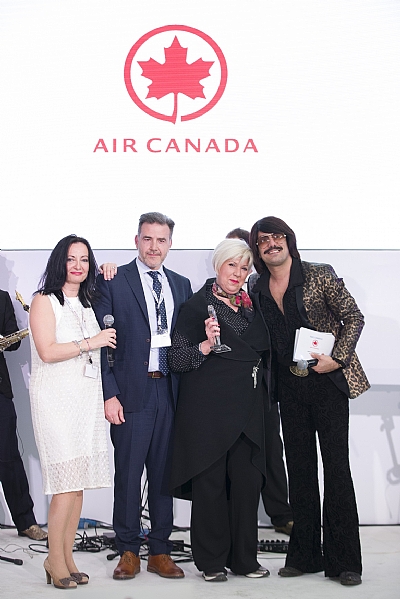 250 guests attended the event last week, under the title "The PairFume of the Athenian Spring" with an agenda aiming at enhancing the image and connectivity of Athens. As part of the event, AIA presented its annual awards to the airlines that achieved the fastest development and the highest increases in passenger volumes in their scheduled services during 2017.
Maria and her team have been servicing airBaltic in its Greek market for almost 8 years and for Air Canada since 2015. Maria and her team are frequent guests to the event having received numerous awards in past ceremonies for the airlines it is representing including also El Al Airlines.
About airBaltic
airBaltic is the national Latvian airline that offers cheap flights to over 60 destinations in Europe and beyond from Riga, Vilnius and Tallinn. Its convenient flight schedule is great for both business and leisure travel, and frequent online deals at low prices provide the option to book holidays well in advance or grab a last-minute flight.
About Air Canada
Air Canada is Canada's largest domestic and international airline serving more than 200 airports on six continents. Canada's flag carrier is among the 20 largest airlines in the world and in 2016 served close to 45 million customers. Air Canada provides scheduled passenger service directly to 64 airports in Canada, 60 in the United States and 98 in Europe, the Middle East, Africa, Asia, Australia, the Caribbean, Mexico, Central America and South America.
About AIA
Athens International Airport is strategically located at the crossroads of 3 continents, offering substantial route opportunities, operational excellence, enhanced Developmental Policy towards its Airlines -Partners and one of the most generous Incentives' Scheme worldwide.