TAL Aviation Travels the Silk Road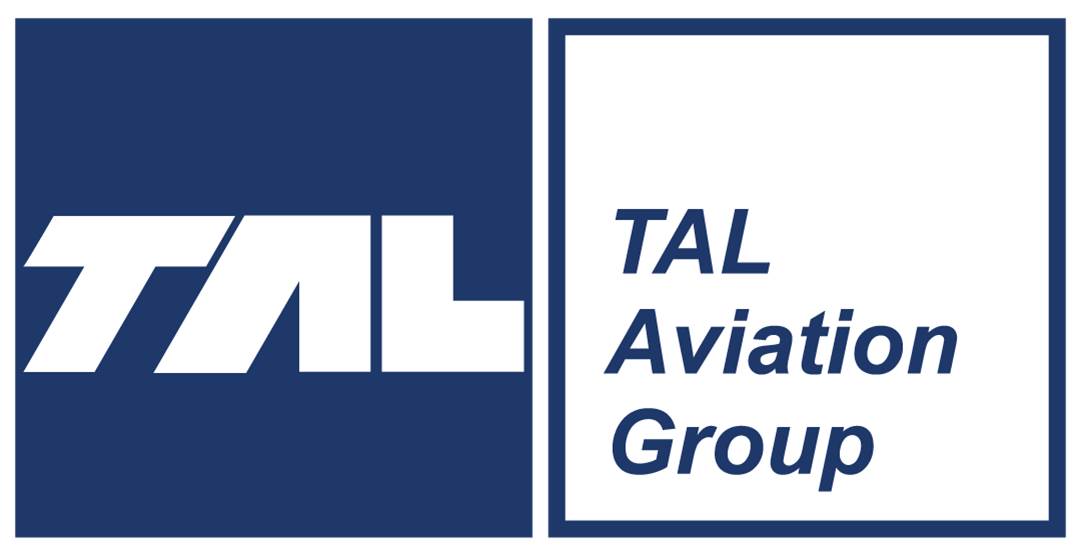 6 May, 2018
TAL Aviation delegates, headed by Mr Jan Pullmann, Business Development Manager were in China during April to meet new, prospective and existing business partners plus other important travel market players. The goal, to meet and discuss opportunities with these key players in order to enhance travel prospects in and out of China.
Travelling through China, Jan and Ms Andrea Yip, Business Development Manager – China, met with the Company's business clients including long-standing partners China Southern and Hainan Airlines, plus more recent partners, Sichuan Airlines and Beijing Capital.
Seen below, representatives of TAL Aviation together with the Commercial & Distribution team of China Southern in Guangzhou at its Headquarters in Guangzhou.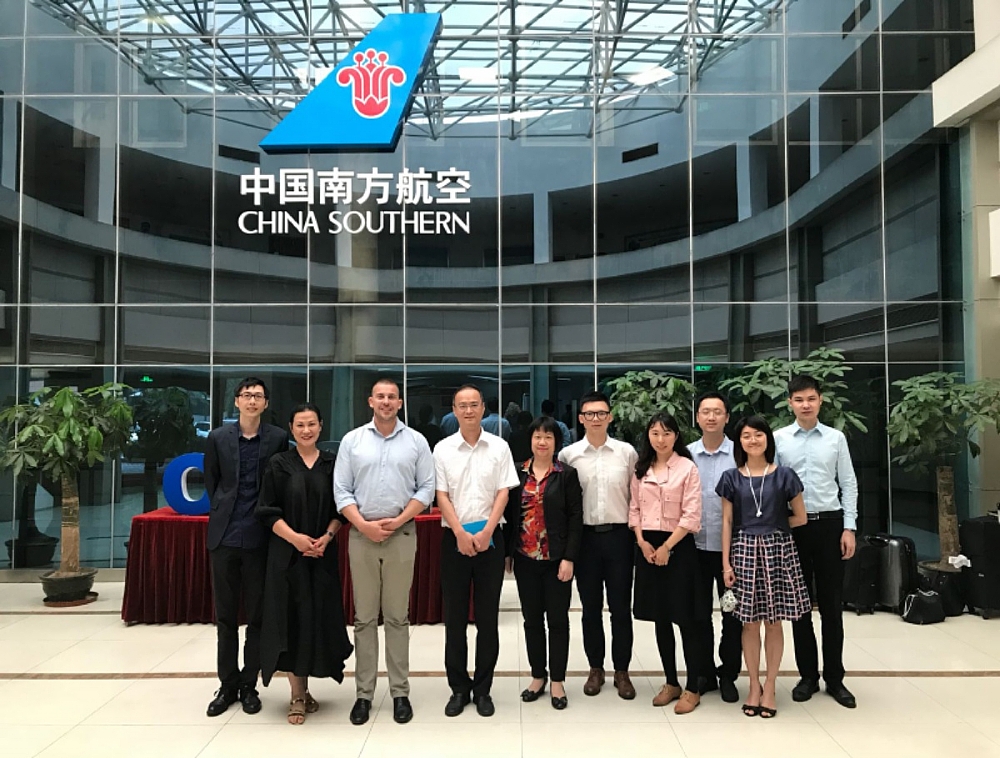 Not just an airline representation organisation, TAL Aviation is an expert in destination marketing and provides a variety of tourism and travel-related services to accompany and complement its airline services. Numerous tourism and travel companies were part of the agenda during the visit to the region, to discuss the various opportunities out there to enhance travel between China, Asia and the world's continents.
In the photo below TAL Aviation representatives meeting together with the Israeli Consul at the Sichuan Tourism Board in Chengdu.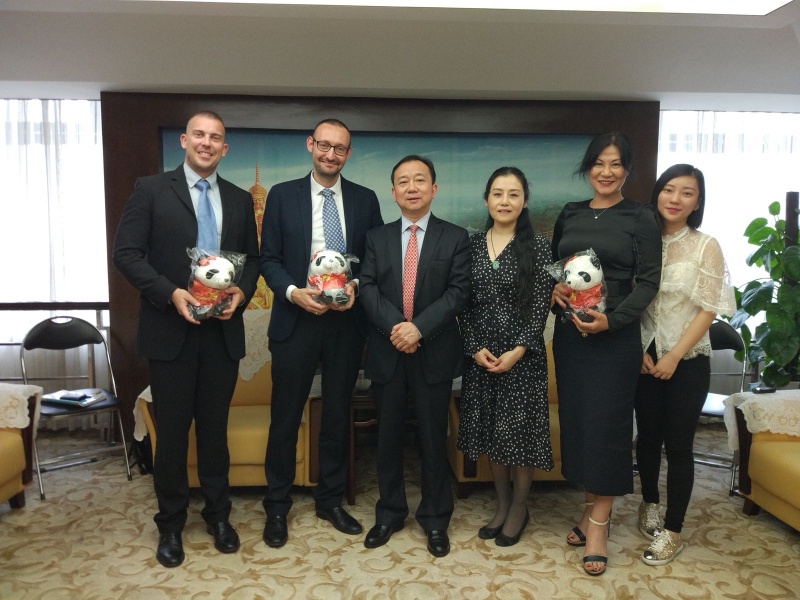 Just this March, IATA announced of the continued trend in rising demand in passenger traffic with a 9.5% increase compared to the same month the previous year - the fastest pace in 12 months. As far as the Asian-Pacific airlines are concerned, traffic soared 11.6% in March versus previous year, resulting in a 33.7% of total passenger traffic market share for that region.
TAL Aviation has made strategic developments over the past year or so in order to keep ahead of these changes and accommodate this traffic. The appointment of a dedicated Business Development Manager for China for example, was a fundamental move. Ms Yip, a native to China and fluent in Cantonese and Mandarin, is very familiar with the Chinese marketplace, as well as enjoying vast knowledge and experience in business development in this region.
Together with the assistance of our airline, tourism and travel counterparts, we are confident that TAL Aviation can assist and play a key role in enhancing and expanding travel facilities to and from China.