TAL Aviation and Ethiopian Airlines Partner to Provide Cargo and Logistics Services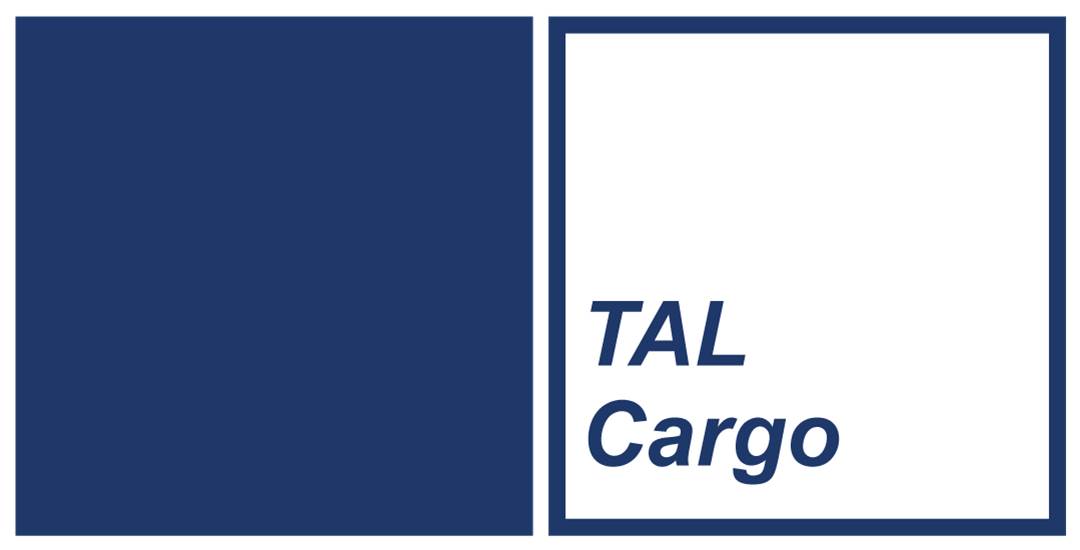 5 June, 2018
TAL Aviation and Ethiopian Airlines cargo divisions sign agreement, making it the first time TAL Aviation will be providing cargo and logistics services for the airline.
Headed by Ms Anita Mirchandani, TAL Aviation's Country Manager for the Ivory Coast, Anita and her team will be providing a variety of services throughout the Ivory Coast as sole representative of Ethiopian Cargo.
TAL Aviation, always ready to grasp an opportunity, recently opened its new operations in the Ivory Coast as a result of intensive talks between the companies for a new cargo representation in this region.
TAL Aviation is experienced in opening offices within almost immediate effect as a result of a business opportunity. It has the know-how plus local connections to move fast and is always ready to take up a challenge!
Says Mr Ilan Ezra, TAL Aviation's newly appointed Director Cargo Sales "this opportunity was not to be missed and with our new office ideally located at Félix-Houphouët-Boigny International Airport, I am confident that Anita and her team will do a great job in educating their market and producing incremental revenues for the airline. Ethiopian Airlines has made many strategic expansion developments including its cargo and logistics services recently and I am excited that we will be part of Ethiopian's Vision 2025 in developing cargo and logistic services on the African continent and beyond".
Ethiopian Cargo & Logistics is one of the fastest growing strategic business units of the Ethiopian Group and as one of 7 business centers, is part of a 15-year strategic plan in becoming the leading aviation group in Africa by providing safe, market driven and customer focused cargo, courier and mail transport services by 2025. It transports approx. 400,000 tons annually supporting Africa's trade and economic growth and aims to double this figure by 2025. Just in February, it received the "Fastest Growing International Cargo Airline of the Year" Award at Air Cargo India International Conference. Ethiopian Airlines is a multi-award winning airline registering an average growth of 25% in the past seven years.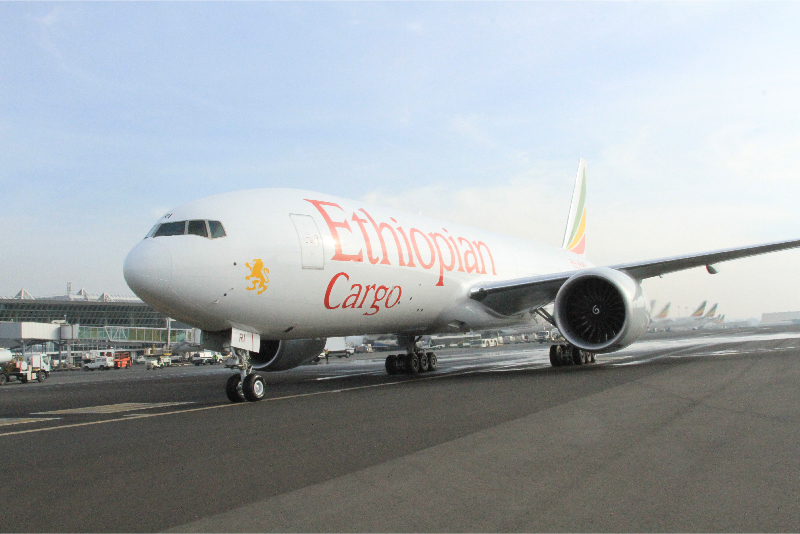 TAL Aviation has been providing cargo services to the airlines for almost 20 years including partners such as Cathay Pacific, Corendon Airlines, Hainan Airlines, Olympic Air and SriLankan Airlines. TAL Aviation and Ethiopian Airlines have held a close partnership for over 10 years where TAL Aviation teams are representing the airline in 8 countries as its Passenger General Sales Agent. With this recent signing, TAL Aviation is now proud to be partnering as the airline's Cargo Representative.