TAL Aviation Team is at WTM in London!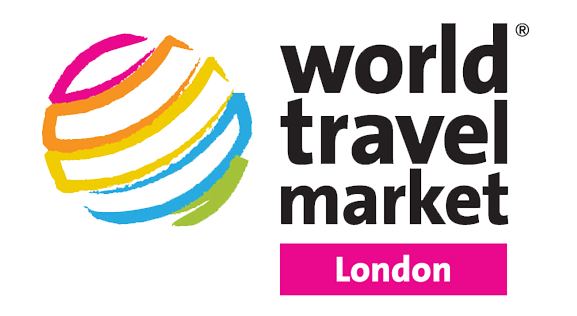 7 November, 2023
For 42 years, WTM has been the most powerful and influential 3 days it is possible to have in the travel industry.
The place where ministers meet business to fix plans. Where travel and tourism teams from around the globe meet to build relationships. And where the world's best come to discover and do business.
Let's meet there and have a look ahead to new horizons keeping the world connected again.