Happy Diwali from TAL Aviation Group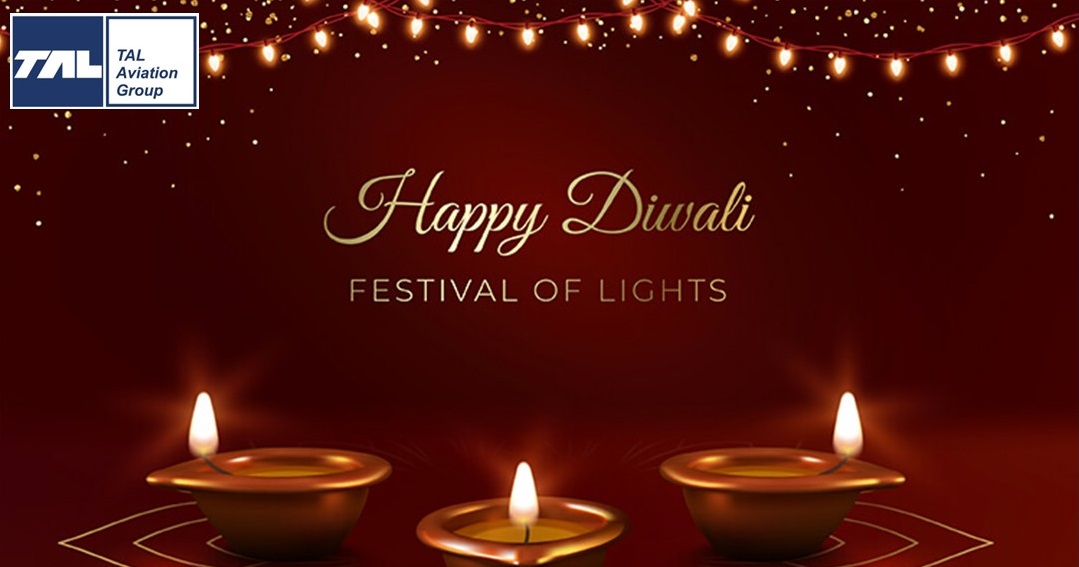 9 November, 2023
The festival of lights is celebrated all over the India and even in some parts of the world.
TAL Aviation values its cooperation with Indian partners and is honored to represent India's largest airline IndiGo in Czech Republic, Greece, Israel, Poland, Hungary.
Diwali symbolizes positive and happy spirits. May this bright holiday fill into the life new hopes for future and new dreams for tomorrow.
May the warmth and splendor, that are a part of this auspicious occasion, fill the life with happiness and bright cheer, and bring to all joy and prosperity, for the whole year.
TAL Aviation wishes all the partners a very Happy Diwali!