Ethiopian Airlines places a landmark order for up to 67 Boeing Jets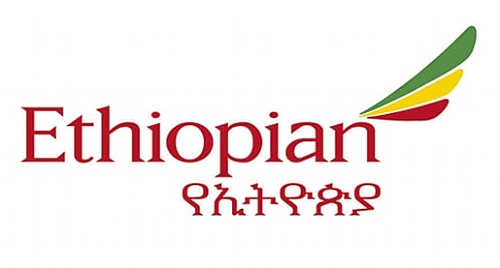 15 November, 2023
Ethiopian Airlines, the largest and leading aviation group in Africa, and its longstanding partner Boeing announced the carrier has agreed to order 11 787 Dreamliner and 20 737 MAX airplanes with an opportunity for 15 and 21 additional jets, respectively.
The agreement, signed by Ethiopia's national carrier, represents the largest-ever purchase of Boeing airplanes in African history.
The new commitment positions Ethiopian Airlines to further strengthen and diversify its fleet, which currently includes more than 80 Boeing jets. Ethiopian operates Africa's largest Dreamliner fleet with a mix of 787-8s and 787-9s.
TAL Aviation proudly represents Ethiopia's national carrier as General Sales Agent in Bosnia&Herzegovina, Croatia, Kosovo, North Macedonia, Montenegro, Serbia, Slovenia, Bulgaria, Czech Republic, Slovakia, Israel, Poland, Romania, Moldova.
Read more here