Expansion ACMI Operations: Germania Subsidiary Bulgarian Eagle Completes AOC Certification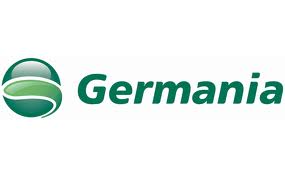 6 August, 2017
Bulgarian Eagle, the ACMI carrier recently founded by the Germania Group, has received its official certification. Now that all the necessary documents and licences have been obtained and a flawless demonstration flight completed, the Bulgarian aviation authority has cleared the new airline for take-off. The latest addition to flight operations, an Airbus A319 with 150 seats, will be based in London-Gatwick. The first aircraft bearing the Germania livery will initially operate on Germania routes.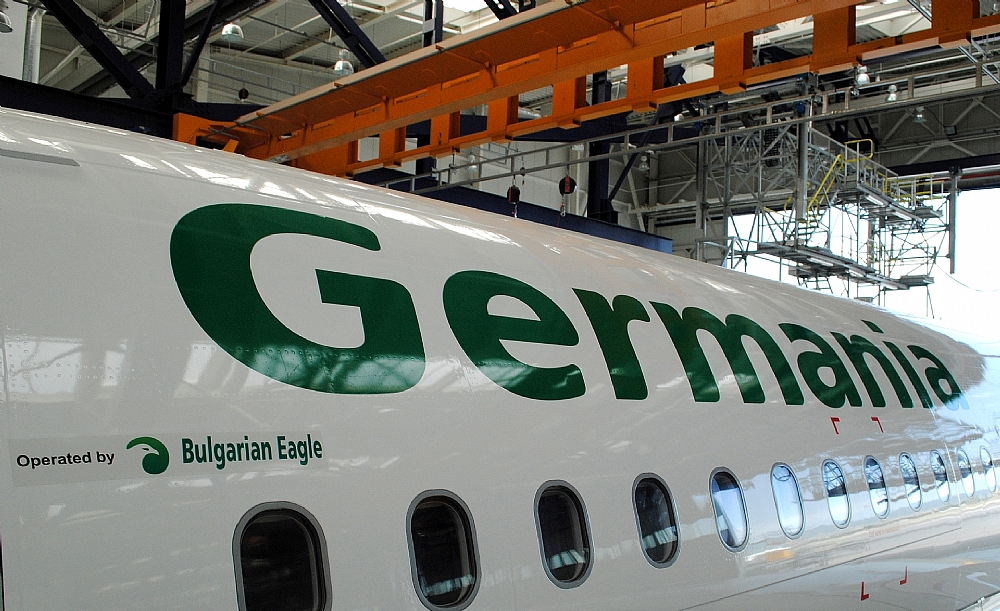 "I am pleased to continue a well-established tradition," commented Karsten Balke, Germania's CEO, in Berlin. "From the very start, wet-lease was an important feature of Germania's operations, and now we are strengthening once again." Even before and after the turn of the millennium, a large part of the Germania fleet was used by other airlines on the basis of wet-lease arrangements. As these contract periods became increasingly shorter, the airline was unable to offer wet-lease options, given the other aspects of Germania's business model and structure.
That is why Bulgarian Eagle was founded in November 2016. Ralf Nagel, CEO and Accountable Manager of the Bulgarian airline, is proud to have reached this decisive milestone: "We are delighted with the start of flight operations and with our close cooperation and integration with the Germania Group. As our fleet expands, we can well imagine that in future we will also make our services available to other airlines."
Germania is an independent German airline which was established over 30 years ago. On short-haul and medium-haul flights the airline, with its distinctive green and white livery, carries more than 3 million passengers per year. Germania offers connections from 20 departure airports in Europe to over 55 destination within the continent, North Africa and the Middle East. Reversing the common industry trend, Germania continues to offer complimentary snacks, soft drinks, magazines and a minimum of 20 kg free baggage allowance. Germania operates scheduled, charter and ad-hoc flights. Together with its Swiss affiliated company Germania Flug AG and Bulgarian Eagle, the airline currently operates 29 aircraft. Germania Technik Brandenburg GmbH is responsible for the company's aircraft maintenance.