SriLankan Airlines achieves superior level of on-time performance 2017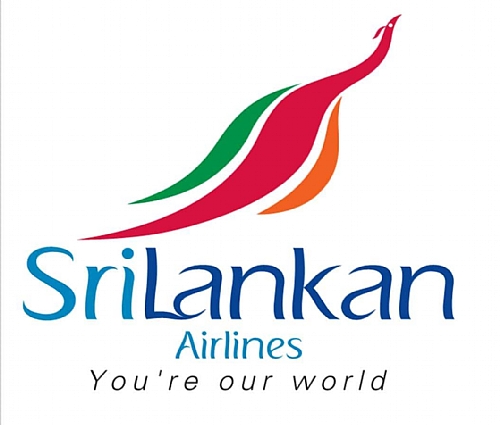 7 August, 2017
SriLankan Airlines has recorded a consistently superior on-time performance during the first six months of this year, in comparison with its peers. The latest statistics by the global flight data tracker Flightstats.com ranks Sri Lanka's National Carrier as the 5th most punctual among 40 of the world's leading airlines.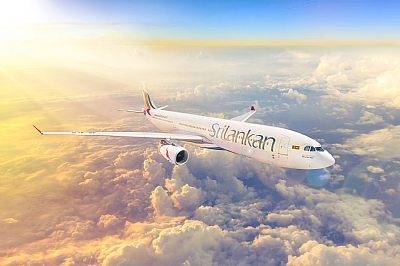 Captain Suren Ratwatte, CEO of SriLankan Airlines, said: "We are delighted with the performance of every member of our team at SriLankan, who have raised the bar of professionalism to an extraordinary level in order to achieve such a consistent and long-term success. I feel certain that our passengers, who benefit most from this effort, would be absolutely delighted, as they know that they can count on SriLankan to be on-time, all the time."
SriLankan's flights were on-time 86.49% ahead of the time, far ahead of the average 78.33% achieved by the 40 airlines Flightstats monitors. These include many of the finest carriers in the Middle East, Europe, Far East, Australia, North America, South America and South Asia.
SriLankan's consistent performance over the entire first half of 2017 resulted in it being ranked in the top ten of these airlines for four of the last six months, with on-time ratings of 81.52% in January, 85.88% in February, 83.67% in March, 85.21% in April, and 85.36% in May.
The high on-time performance is particularly impressive when taking into account the congestion and stresses that arose during the runway re-surfacing at Colombo's Katunayake airport, which is SriLankan's home base, during January to April 2017.
SriLankan's Ground Handling division, which has a policy of never compromising on the safety, security and global award-winning service levels to its passengers, is the sole provider of services in Colombo.
Its performance has led to consistently favourable comments from its airline customers as well as passengers. SriLankan GH handled approximately 9.5 million passengers on over 57,000 flights of all airlines at BIA during the financial year 2016/17.
SriLankan's efforts are on-time performance are choreagraphed by a Punctuality Improvement Committee that oversees the performance of its airport passenger service staff, cargo handlers, pilots, aircraft maintenance personnel, flight despatchers, security staff and many others.
It is extremely challenging for any airline to achieve such high levels of punctuality. Many of the elements that effect performance are beyond its control such as weather, air traffic control issues, customs and immigration control formalities, bird strikes, airport congestion, etc. The airline industry defines a flight as being 'on-time' if it arrives or departs within 15 minutes of its scheduled time. Airports and airlines are rated for flights arriving and departing throughout their hub airports and global networks on this basis.
SriLankan won a host of awards for service in recent times, including ' World's Leading Airline Operating to the Indian Ocean Region in 2016 ' at the World Travel Awards; and 'Best Full Service Airline in Central and South Asia' for the second consecutive year at the Future Travel Experience Asia Awards 2016. Its route network presently covers 105 cities in 47 countries with a sophisticated all-Airbus fleet that has been modernized recently with the induction of brand new A320neo, A321neo and A330-300 aircraft. As a member of the oneworld global airline alliance, SriLankan connects its passengers to over 1,000 cities in 160 countries in the oneworld network.