30 Years of TAL Aviation: Announcing launch of large tree planting campaign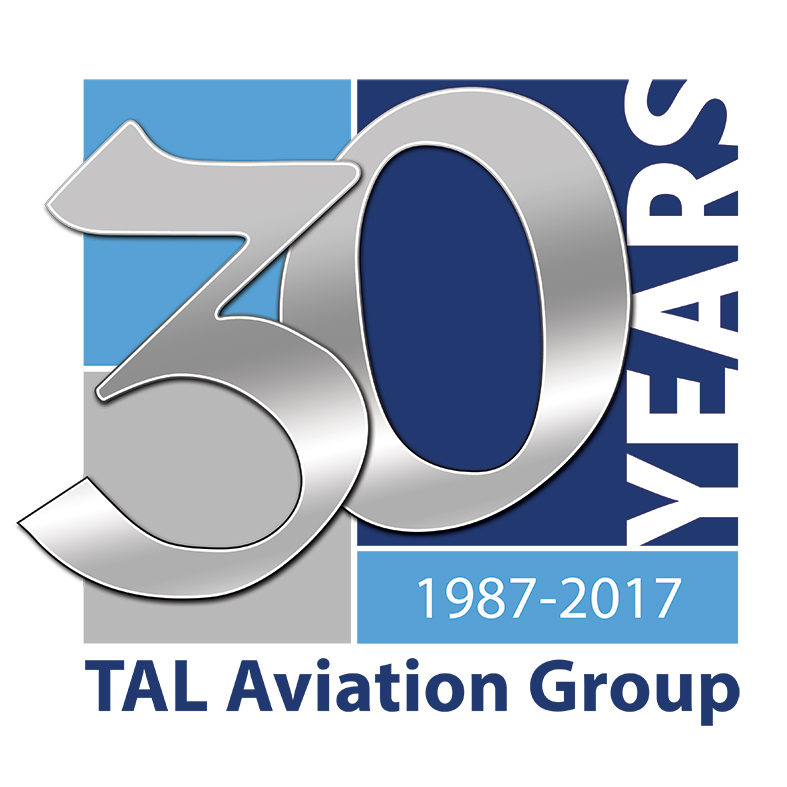 5 September, 2017
TAL Aviation, is launching a "Plant a Tree" campaign to commemorate our organisation's 30th anniversary in 2017. In doing so, TAL Aviation and our employees, customers and partners celebrate the success of the company, which since its founding in 1987 has become the global expert in aviation, travel and tourism representation.
With the campaign, the company is helping to protect the environment and is giving our partners and customers an opportunity of taking part as well. By visiting www.tal30.com, they can sign up to have a tree planted in their name. TAL Aviation will cover the costs.
Says founder, President & CEO Gideon Thaler, "We are proud to have served the airline, travel and tourism industry for three decades. Our qualified team, our flexibility and our adaptability are the main pillars of our success. Our worldwide presence speaks for itself and reflects our strength and our good reputation as a professional and reliable company."
For every registration, TAL Aviation will plant a tree in India together with Sankalp Taru, a non-profit organisation that initiates, develops and manages reforestation and environmental protection projects throughout the country. A representative of TAL Aviation will be present at the planting ceremony, scheduled for December 2017.
TAL Aviation's core business activities are sales and representation for around 40 international airlines in both the passenger and cargo sectors. TAL Aviation is also entrusted with representing more than 20 international hotel, cruise, rental car companies and other tourism products, which are distributed over a broad network. Initially founded with just a handful of employees, the company now boasts a staff of more than 250 people in over 35 offices on five continents, serving clients in 30 languages.
Click here is read more under our Celebrating 30 Years section of the website.