TAL Aviation & Cathay Pacific Extend their Partnership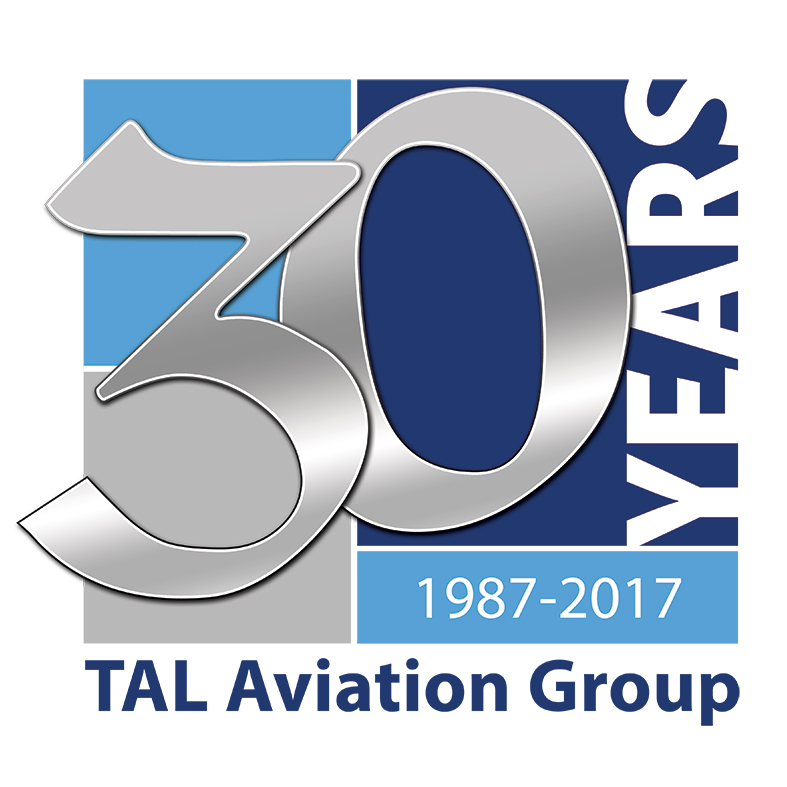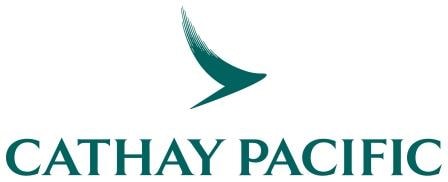 10 September, 2017
TAL Aviation and Cathay Pacific extend their partnership by adding Croatia and Slovenia to the markets which TAL Aviation Balkans is representing and servicing on behalf of the airline. TAL Aviation Balkans has been the General Sales Agents (GSA) for Cathay Pacific and Cathay Dragon in Serbia and Montenegro for some years and has increased the awareness of the airline products in the respective markets and grown revenues dramatically.
Now customers in the Croatian and Slovenian markets will benefit from the partnership. TAL Aviation Balkans' sales teams, led by Country Manager Mr Veljko Markovic will be providing full services for Cathay Pacific and its affiliate, Cathay Dragon to the travelling public through the travel agents. Reservations & ticketing will be handled by the office in Belgrade, with sales support provided in Croatia for the Croatian market by Ms Snjezana Kupres, Sales Manager, Croatia.
At the end of last month, Cathay Pacific announced its continued growth through its Hong Kong hub with plans to launch pioneering non-stop routes linking Hong Kong with Brussels, Dublin and Copenhagen, from summer 2018. These developments will further strengthen the airline's network and provide new trade and tourism opportunities between Asia and Europe.
Cathay Dragon is the premium, full-serviced regional airline of the Cathay Pacific group. An affiliate member of oneworld, the Hong Kong-based international airline, was established in 1985 and today operates a fleet of 46 passenger aircraft and serving 53 regional destinations, including 23 cities in Mainland China.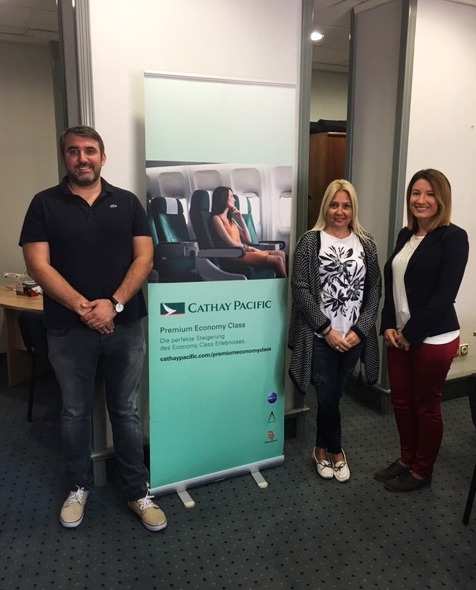 Photo from left to right: TAL Aviation Balkans staff: Veljko Markovic, Country Manager; Ttjana Djukic, Inside Sales Representative; Emina Andelkovic, Key Account Manager
About Cathay Pacific Airways
Cathay Pacific Airways is a Hong Kong-based airline offering scheduled passenger and cargo services to nearly 200 destinations in Asia, North America, Australia, Europe and Africa, using a fleet of more than 140 wide-body aircraft. The company is a member of the Swire group and is a public company listed on the Hong Kong Stock Exchange. Cathay Dragon is a wholly owned subsidiary of Cathay Pacific, and the airline also has a 60% stake in AHK Air Hong Kong Ltd, an all-cargo carrier operating regional express freight services. Cathay Pacific has made substantial investments to develop Hong Kong as one of the world's leading global transportation hubs. The airline is a founder member of the oneworld global alliance.
Cathay Pacific was named "World's Best Airline" four times in the Skytrax World Airline Awards.
About TAL Aviation Group
TAL Aviation – Celebrating 30 Years of Leadership in Travel & Aviation!
Join Our Celebrations… Plant a Tree. Learn more at www.tal30.com
TAL Aviation is a Global Airline Representation organization with more than 35 offices covering over 50 countries throughout Europe, Asia, the Pacific and the Americas.
TAL Aviation's core business & activity is the representation, distribution & sales of over 30 international airlines, both passenger & cargo; management of over 20 international hotel, cruise, car rental suppliers & products sold and distributed throughout its worldwide network; Official Contractor for IATA & Coordinator of ARC making more airlines and travel solutions available to the travelling public; Destination Marketing – developing marketing strategies to establish a strong presence of major tourism authorities in new locations; A-La-Carte Modular Solutions - offering both individual & multiple modular services to suit each client's needs; Market Consultancy & Business Intelligence – providing strategic market research needed before entering a market and connecting companies to business intelligence systems; Digital Marketing & Promotions – offering complete digital marketing solutions and maximizing advertising & PR exposure.