TAL Aviation Romania Celebrates 10 Years!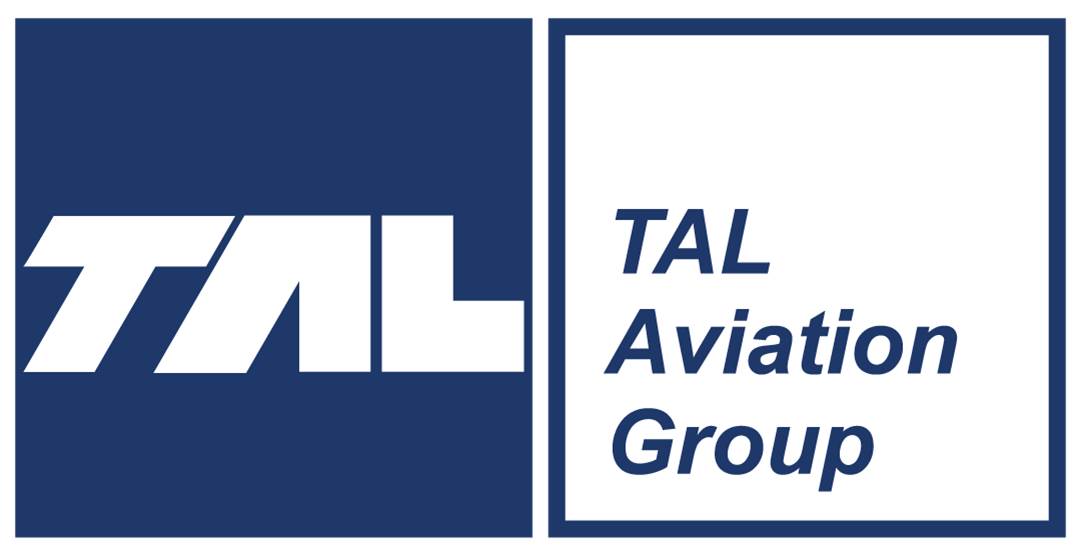 4 December, 2017
It's all celebrations in 2017 for TAL Aviation Romania!
Not only is it a big year for the TAL Aviation Group celebrating its 30th Anniversary, TAL Aviation Romania is proud to be celebrating its decennial - 10 years in business.
TAL Aviation Romania was established in November 2007 and began its representation services as General Sales Agent for Gulf Air and Aer Lingus.
Over the decade the team has built up an impressive portfolio of business clients, serving its travel markets in Romania and Moldova and its travelling customers whether on a flight on one of the airlines it is representing or a hotel service.
As part of the celebrations, the TAL Aviation team organised an "astronimical" evening for almost 50 guests from the travel industry at Bucharest's Astronomic Observatory "Admiral Vasile Urseanu". The guests were greeted with champagne and spent a memorable evening gazing at the stars.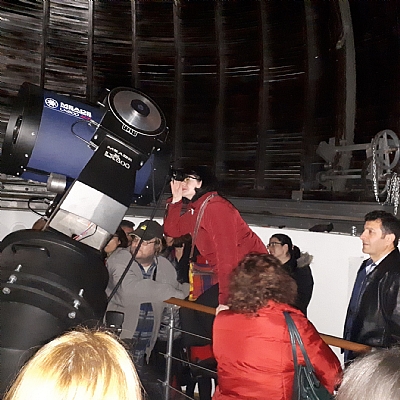 TAL Aviation Romania is the sole representative of Jet Airways, Cathay Pacific, Pegasus, Icelandair, SriLankan Airlines, Air Europa, Qantas Airways, Ethiopian Airlines and Wyndham Hotel Group in Romania.
The TAL Aviation team is headed by Country Manager Mr Iulian Scrieciu, who has over 20 years' experience in the airline and travel industry.