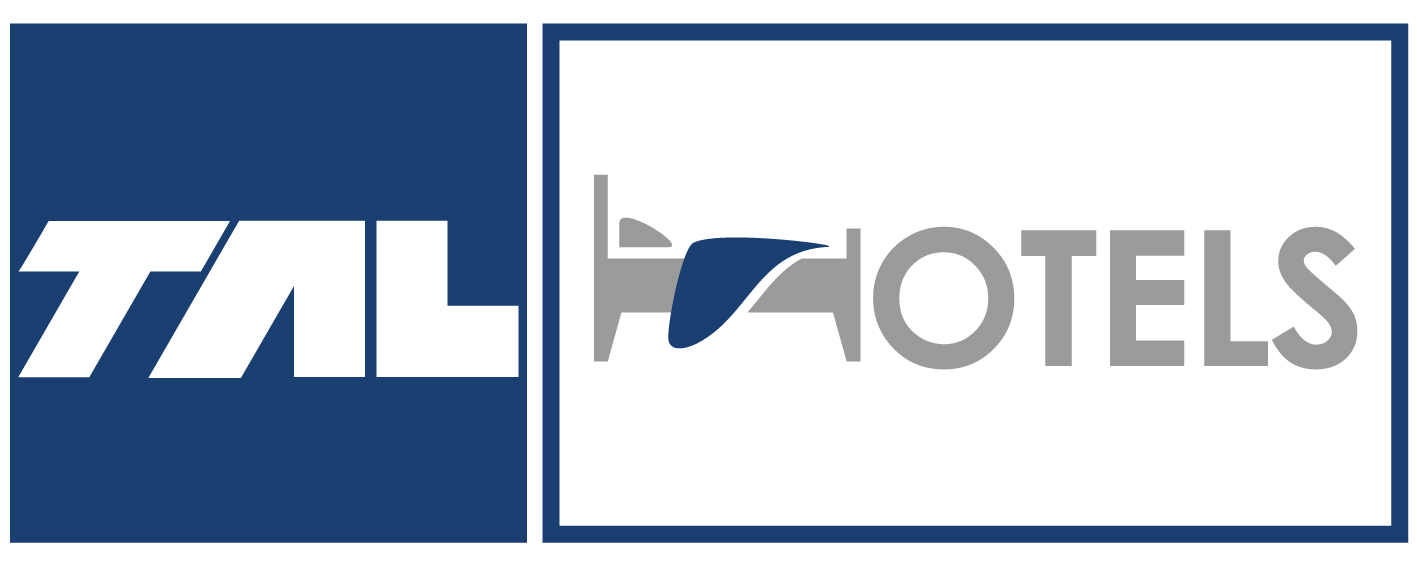 TAL Aviation Ukraine offers a state-of-the-art solution for online hotel bookings.
Travel agents and travel professionals can contact TAL Aviation Ukraine in order to request a password. Once this has been assigned, logging into TAL Aviation's online system at www.talhotels.com will be possible. After connecting, an easy to navigate site will offer a wide range of hotels in the USA, Europe, Asia and more. The hotels offered allow immediate booking and confirmation.
TAL Hotels offers the best hotel rates for travellers from Ukraine.
From now on www.talhotels.com option CRUISE is available!
Please go to the agent page for more information and download the user guide.