TAL Aviation and Ethiopian Airlines Connecting Continents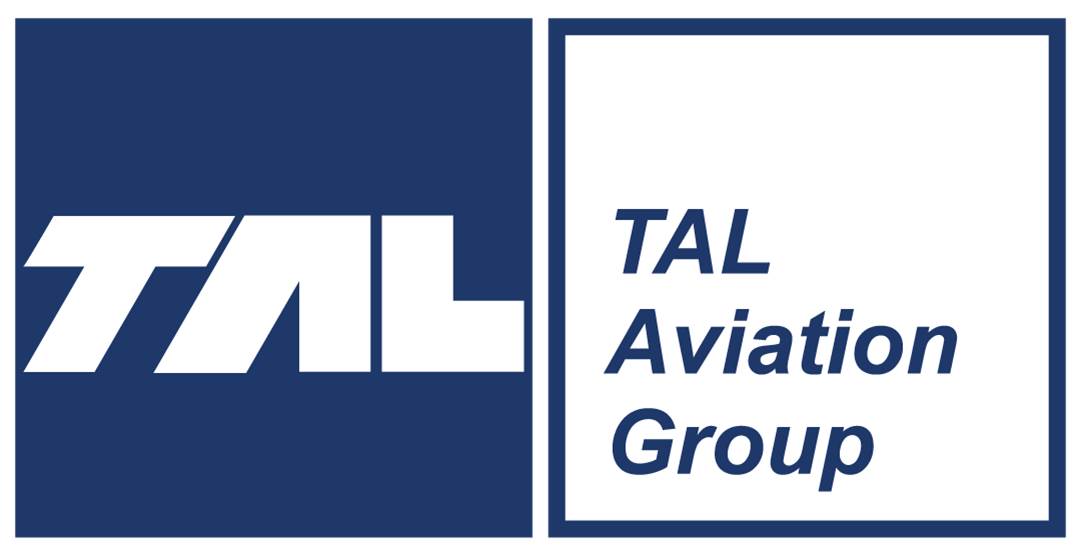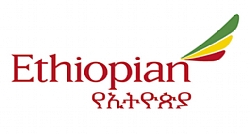 16 April, 2018
Delegates of TAL Aviation and Ethiopian Airlines met up in Addis Ababa, Ethiopia in April to discuss developments in their cooperation and various opportunities between the two companies.
Seen below, Mrs Fasika Ketema, Ethiopian's Area Manager together with TAL Aviation's management team: Country Manager, Mr Shuki Fishler (on right) and TAL Aviation Group's Director of Sales, Mr Rami Holtzman (on left).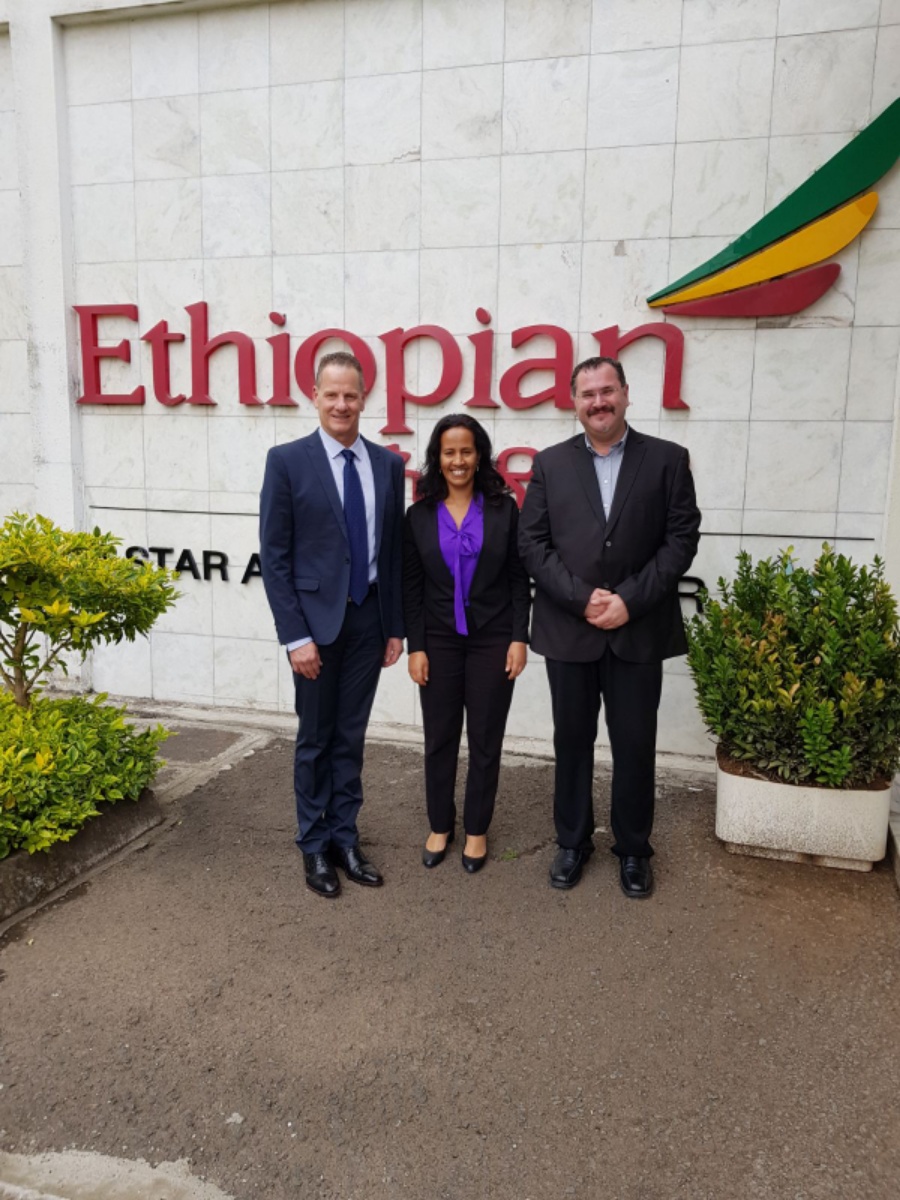 TAL Aviation and Ethiopian share a close and longstanding relationship having first tied the knot over 10 years ago with the representation of the airline in TAL Aviation's Polish, Czech and Slovakian markets and later in Croatia. As a result of continual predications of increased demand in air traffic to Africa*, Ethiopian and TAL Aviation broadened their relationship to cover 4 additional markets, Bulgaria, Israel, Moldova and Romania recently. This currently brings to a total of 8 territories where TAL Aviation, as the airline's General Sales Agent, is providing sales, marketing, reservation, ticketing and financial services (amongst others) to its travel markets.
As a leader in airline, travel and tourism representation services with a network of over 50 countries, and with the aviation boom and the general increase in people travelling, TAL Aviation has expanded and developed its services. 2017 was a particularly remarkable year. Its global sales increased by 30% over the previous year, with an increase of 28% in passenger traffic. As far as Ethiopian is concerned, TAL Aviation increased the airline's revenues in Poland during the same year by +50% versus 2016, in Slovakia +34% and in Israel (which it began representing in December 2016), assisted in increasing the airline's revenues by 6%. The first quarter of 2018 has already been a productive year too for TAL Aviation with the expansion of 6 business clients in 17 of its global markets.
Ethiopian Airlines has also made many expansion and development changes in light of the forecasts. Within just the last couple of months it has launched its new flight from its hub Addis Ababa to Buenos Aires (aptly on International Women's Day with an all-women operated flight) plus 3 new flights to African destinations: Kisangani and Mbuji Mayi in the Democratic Republic of the Congo (DRC) and Nosy-Be in Madagascar. Also this June will see the commencement of its direct flight from Addis Ababa to Chicago.
Other milestones the airline has been attributed to include awards such as 'Fastest Growing International Cargo Airline of the Year' at Air Cargo India International Conference in Mumbai, the first 'Cargo Transportation Award' in China plus its Aviation Academy (EAA), the largest and most modern aviation academy in Africa being ranked among the top World Aviation Training Centres. Ethiopian also became the first A350 XWB Simulator Operator in Africa and among the few in the world.
*according to IATA (International Air Transport Association) statistics, 2017 saw traffic rise 7.5% for the African carriers compared to previous year, plus load factor jumped 2.5% to 70.3%.
About Ethiopian
Ethiopian Airlines (Ethiopian) is the fastest growing Airline in Africa. In its seventy plus years of operation, Ethiopian has become one of the continent's leading carriers, unrivalled in efficiency and operational success.
Ethiopian commands the lion's share of the pan-African passenger and cargo network operating the youngest and most modern fleet to more than 100 international passenger and cargo destinations across five continents. Ethiopian fleet includes ultra-modern and environmentally friendly aircraft such as Airbus A350, Boeing 787-8, Boeing 787-9, Boeing 777-300ER, Boeing 777-200LR, Boeing 777-
200 Freighter, Bombardier Q-400 double cabin with an average fleet age of five years. In fact, Ethiopian is the first airline in Africa to own and operate these aircraft.
Ethiopian is currently implementing a 15-year strategic plan called Vision 2025 that will see it become the leading aviation group in Africa with seven business centers: Ethiopian Regional Services; Ethiopian International Services; Ethiopian Cargo Services; Ethiopian MRO Services; Ethiopian Aviation Academy; Ethiopian In-flight Catering; Ethiopian Ground Services and Ethiopian Airports Enterprise. Ethiopian is a multi-award winning airline registering an average growth of 25% in the past seven years.
About TAL Aviation Group
TAL Aviation is a Global Airline Representation organization with more than 35 offices covering over 50 countries throughout Europe, Asia, the Pacific and the Americas.
TAL Aviation's core business & activity is the representation, distribution & sales of over 30 international airlines, both passenger & cargo; management of over 20 international hotel, cruise, car rental suppliers & products sold and distributed throughout its worldwide network; Official Contractor for IATA & Coordinator of ARC making more airlines and travel solutions available to the travelling public; Destination Marketing – developing marketing strategies to establish a strong presence of major tourism authorities in new locations; Digital Marketing & Promotions – offering complete digital marketing solutions and maximizing advertising & PR exposure; A-La-Carte Modular Solutions - offering both individual & multiple modular services to suit each client's needs; Market Consultancy & Business Intelligence – providing strategic market research needed before entering a market and connecting companies to business intelligence systems.