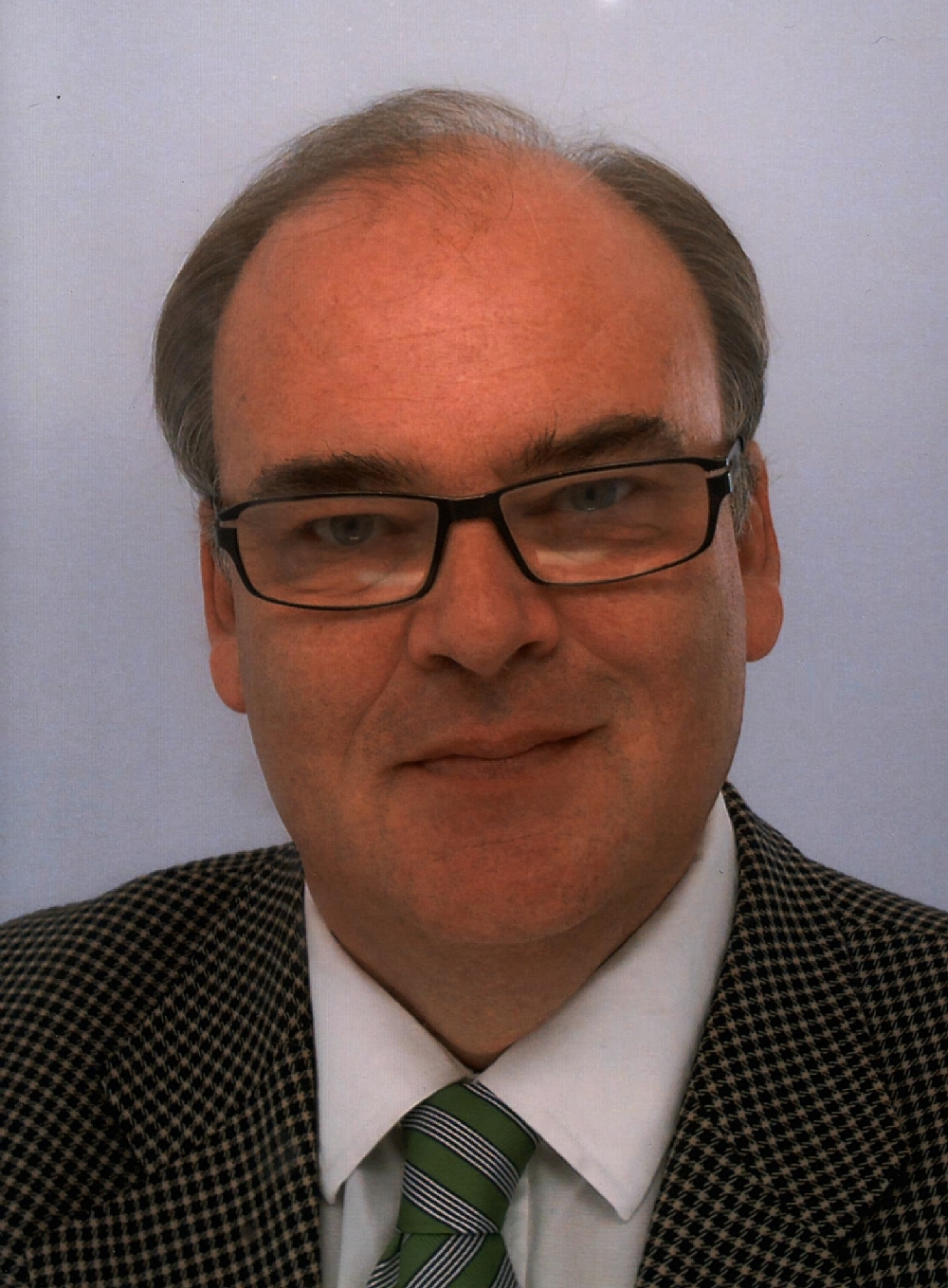 Mr Heinz Wirthlin
Country Manager
TAL Aviation is the sole representative of Cyprus Airways, ASL Airlines and Air Corsica in Switzerland.
TAL Aviation Switzerland is led by Mr Heinz Wirthlin, Country Manager. Heinz enjoys a wealth of experience in the aviation industry initially working as a freelance aviation journalist then later working for a GSA company for more than 25 years.
As an IATA BSP Contractor and an Airlines Reporting Corporation (ARC) Coordinator, TAL Aviation Switzerland ensures an easy way to expand airlines' distribution throughout the world with minimum investment and fees.
Our partners
Events