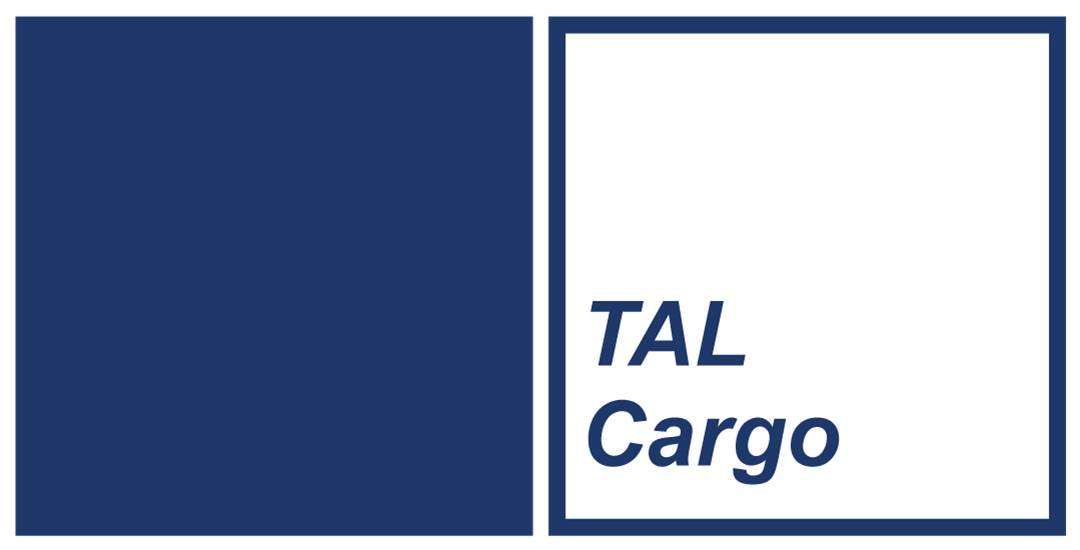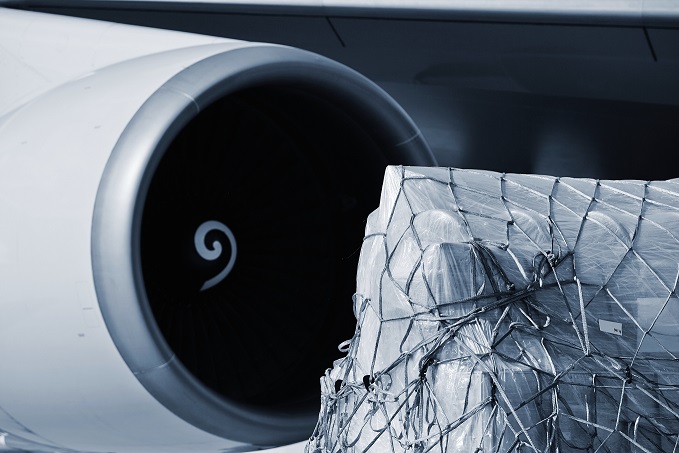 TAL Aviation Cargo operates as General Sales & Services Provider (GSSA) and offers a full range of services on behalf of dozens of the world's most reputable airlines it represents. TAL Aviation Cargo is headed by Moshe Fargon, Director Cargo Sales - click here to read further about Moshe and contact us.
We provide an international network with vast experience, flexibility, reliability and the highest standard of expertise for 24/7 Real-Time Customized Logistic Solutions.
TAL Aviation Cargo is committed to offering its cargo clients real time follow-up of cargo movements and improved track and trace capabilities from acceptance of shipments to delivery at the final destination.
We aim at providing the best possible all-service airline representation in the air cargo market, while fully maintaining the airline's own identity and propositions.
Our adherence to the highest standards and performance evaluation in supplying advanced logistics solutions, reliable and measurable services and feasibly effective transportation programs enhances business opportunities for our clients.
Sales & Reservations
Our highly experienced and proactive sales teams will help achieve your goals by carrying out a wide variety of sales activities that include:
Existing customer retention
New customer development
Targeted sales campaigns
Contract negotiation
Local and international trade show representation
Special promotions, road shows and workshops
Educational and incentive tours
Kickback programs
Comprehensive sales reporting
Read more
Marketing
With an in-depth knowledge of the business and social cultures of the countries in which it operates, TAL Aviation Cargo is ideally suited to carry out all your marketing requirements such as:
Preparation of business plans
Press release and local cargo media advertisement
Marketing evaluations and proposals
Identifying and developing new long term business
Branding and customer events
Local and international market surveys
Customer management (CRM)
Direct Mailings
E-Commerce
Read more
Operations
Operations is the heart of our business with professional and trained personnel to offer:
Dedicated customer service and reservations team
Export and import document handling
Manifest and NOTOC preparation
Data entry and IMP messages
Build-up supervision
Weight and balance
Flight plan
Supervision at aircraft
Document pickup and delivery at aircraft
Tracing and claims
Read more
Accounting
TAL Aviation's professional financial and accounting systems provide the following services:
Provision of bank guarantees
Billing and collection services
Operation of customized billing and payment systems IATA CASS, warehouse billing etc.
Timely remittance of monies due
Preparation and provision of required sales and accounting reports
Refund processing
Customer enquiries
Read more
IT & Admin
We understand the importance of IT - a driving force to reduce time and increase efficiency. Here are some of the IT services we can deliver:
IT integration of all electronic data interchange
Power pricing tool and integrated revenue management for rate request from the market
Web visibility and reporting via customer web portals
System protection through the use of special hardware and software, policies and practices against data corruption, interception, loss or unauthorized access
Read more
Advertising
Advertising campaigns can be tailor-made to include all, or some, of the following:
Printed materials in a variety of languages
Posters and billboard advertising
Releases
Brochures
Website design and internet advertising
Translation services
Read more
PR
To ensure the best public relations and optimal exposure for your company we provide the following services:
Acting as your spokesperson and local liaison
Developing and fostering relations with local journalists
Press releases and conferences
Product launch events
Press familiarization trips
Special events handling
Monitoring of the local press
Membership in applicable organizations
Read more
Legal Service
Some of the legal services with which TAL Avaition can assist are:
Compliance to local currency regulations
Compliance to local trading regulations
Name and logo protection
Legal negotiations with various authorities
Preparation of legal documents both prior to commencement of operations and on an ongoing basis as needed
Customer claims
Airline claims
Read more