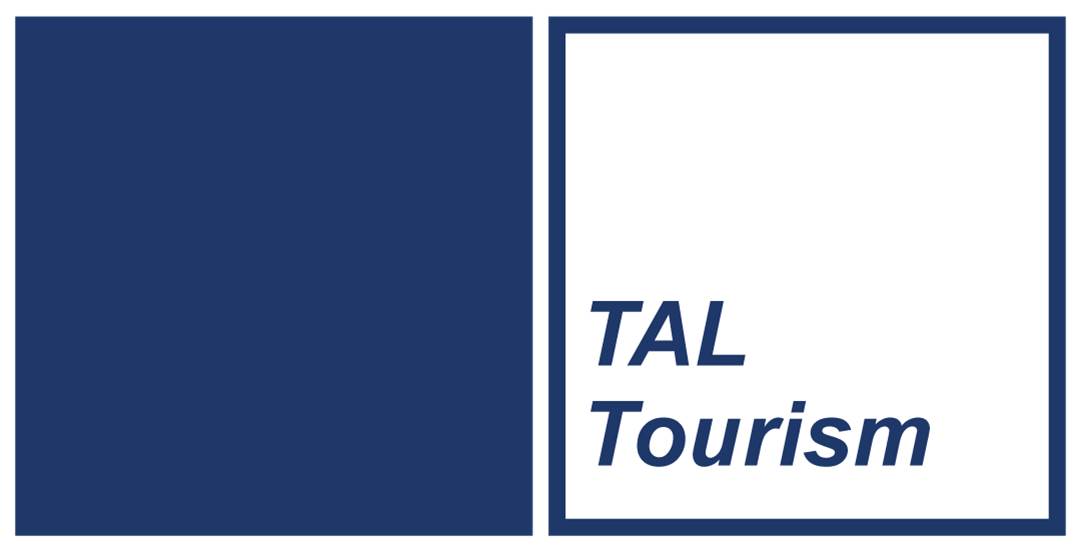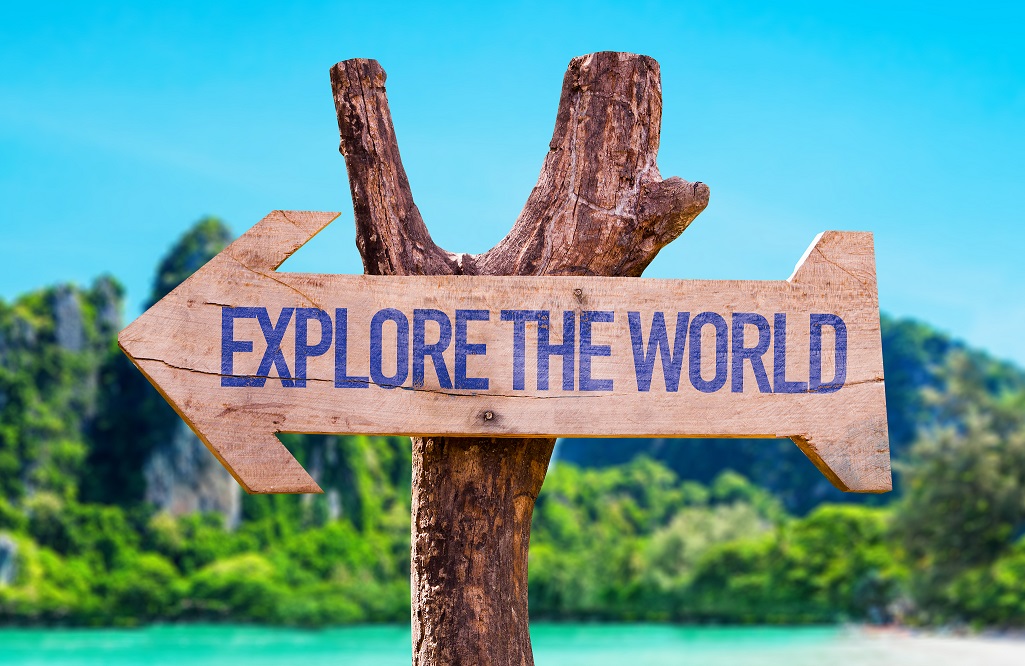 TAL Tourism Services is the wholesale tour division of the TAL Aviation Group.
This division supports land, tours, hotels, resorts and cruise packages for a variety of exotic destinations served by our airline partners as well as other destinations.
Working exclusively with the wholesale market, TAL Tourism is able to provide travel agent and tour operator customers with the opportunity of fulfilling all their travel requirements, ranging from a cruise in the Caribbean, a hotel in the Far East, a motor-home vacation in North America, or a fascinating tour in the Canadian Rockies.
Click here to view our Tourism Partners.
Sales
Our highly experienced and proactive sales teams will help achieve your goals by carrying out a wide variety of sales activities that include:
Field sales calls
Existing customer retention
New customer development
Targeted sales campaigns
Contract negotiation
Trade relations building
Local and international trade show representation
Sales seminars
Road shows
Familiarization trips
Special promotion events
Comprehensive sales reporting
Read more
Marketing
With an in-depth knowledge of the business and social cultures of the countries in which it operates, TAL Aviation is ideally suited to carry out all your marketing requirements such as:
Preparation of business plans
Marketing evaluations and proposals
Identifying and developing new market segments and customers
Branding
Local and international market surveys
Customer management (CRM)
Direct Mailings
E-Commerce
Read more
Advertising
Advertising campaigns can be tailor-made to include all, or some, of the following:
Printed materials in a variety of languages
Posters and billboard advertising
Releases
Brochures
Website design and internet advertising
Translation services
Read more
PR
To ensure the best public relations and optimal exposure for your company we provide the following services:
Acting as your spokesperson and local liaison
Developing and fostering relations with local journalists
Press releases and conferences
Product launch events
Press familiarization trips
Special events handling
Monitoring of the local press
Membership in applicable organizations
Read more
Call Center
Whether you wish to establish a seperate call center, or integrate into TAL Aviation's existing communications set up, TAL Aviation can take care of the following for you:
Installation of communications infrastructure
Purchase and installation of all hardware and software requirements
Hiring and training of staff
Creating a close-knit team dedicated specifically to your product
Reports, statistics and analysis as per your requirements
Establishing specialty service centers for specific needs such as frequent flyer programs or corporate account desks
Group sales
Read more
Financial Services
TAL Aviation's professional financial and accounting systems provide the following services:
Provision of bank guarantees
Billing and collection services
Operation of customized billing and payment systems such as centralized banking, BSP etc.
Timely remittance of monies due
Preparation and provision of required sales and accounting reports
Refund processing
Customer enquiries
Read more
Legal Services
Some of the legal services with which TAL Aviation can assist are:
Compliance to local currency regulations
Compliance to local trading regulations
Name and logo protection
Legal negotiations with various authorities
Preparation of legal documents both prior to commencement of operations and on an ongoing basis as needed
Customer claims
Airline claims
Read more