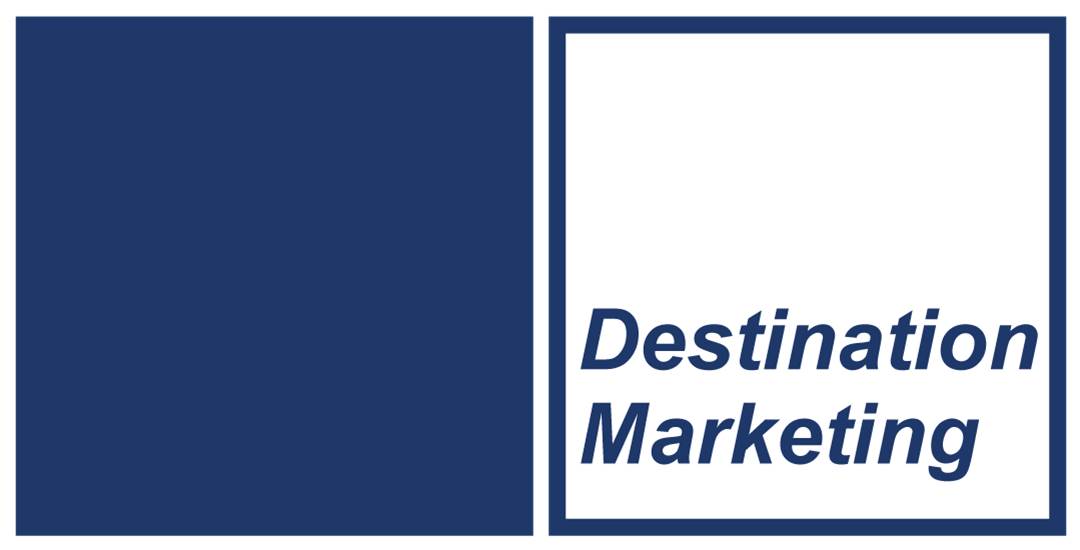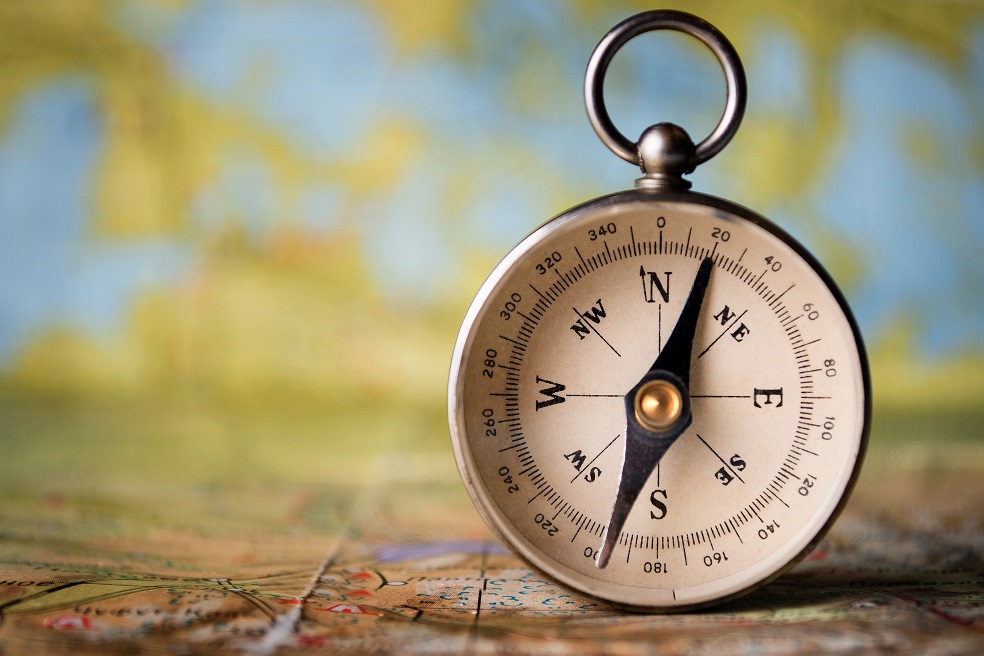 TAL Aviation is well experienced in Destination Marketing representing the Malta Tourism Authority, Azores Tourism Association plus providing services for The Greater Miami Convention & Visitors Bureau (GMCVB), and having represented both the Australia Tourism Commission and the Canadian Tourism Commission.
Whether it is for a whole country, state, province, or one specific destination, our team of travel professionals will be able to provide comprehensive marketing solutions for your organization's needs.
With years of experience and an in-depth knowledge of the travel industry as a whole, as well as specific local markets, we are uniquely positioned to understand and meet the needs of national tourist boards and other destination organizations.
TAL Aviation can provide a wide range of services for establishing a successful, destination marketing organization in a specific country ranging from the complete set-up of an office, hiring and training of staff, market research, strategic planning, market segmentation, targeted marketing campaigns, advertising, production of collateral, press releases and more.
Our many strategic alliances and partnerships in the airline and tourism industries around the world allow us to provide additional channels and opportunities for marketing your destination.
Contact us now to develop a package to suit your needs (you pay for just what you require) and let us alleviate you from your marketing & management challenges!