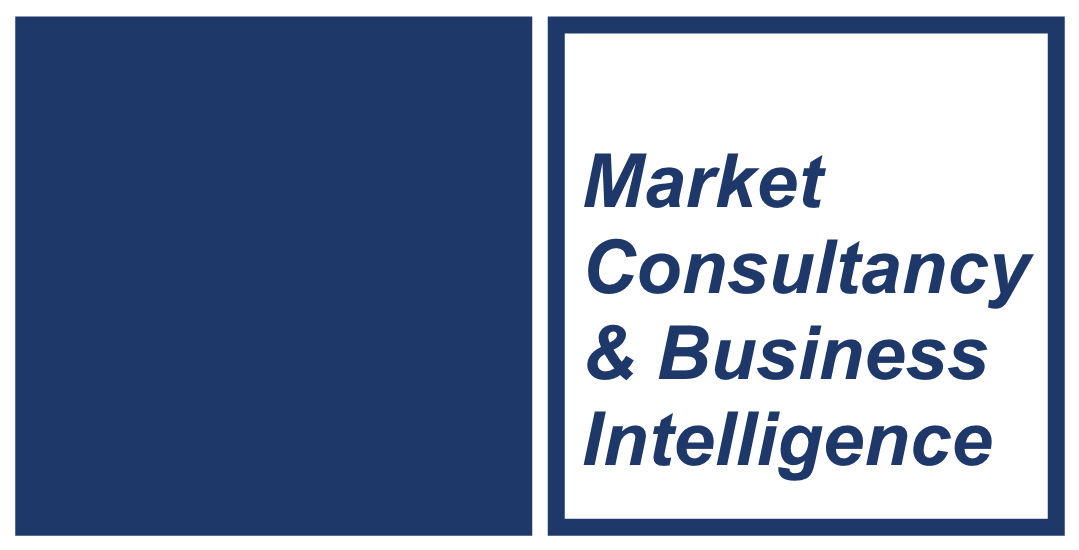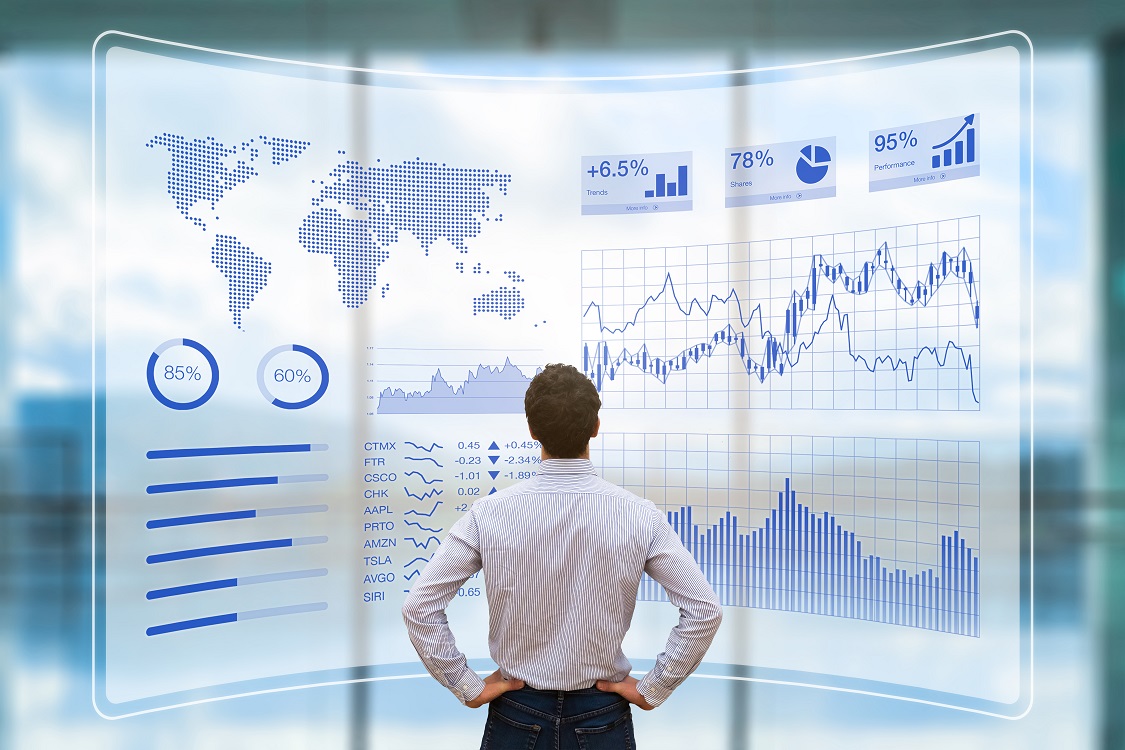 Companies considering penetrating new markets often require guidance in learning the market factors.
Through diagnostic techniques we provide our clients with a tailored service for obtaining core information on targeted opportunities in the local market – market research, competitive environment analysis, trends perspectives, business plan and market access/entry strategies.
We provide the tools for turning strategic insights into operational realities. Our Business Intelligence Division can guide and connect your company to state of the art & innovative airline/travel industry business intelligence systems.