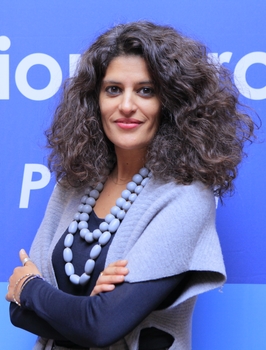 Ms Ferrouz Bousselma
Sales Manager
450 West 31ST, Suite 9C, New York, NY 10001 USA*
Office Hours: Mon-Fri 09:00-17:00
TAL Aviation North America is the sole representative of Pegasus Airlines and ASL Airlines in the USA and Canada and airBaltic and TAROM in the USA.
As an IATA BSP Contractor and an Airlines Reporting Corporation (ARC) Coordinator, our professional team ensures an easy way to expand airlines' distribution throughout the world with minimum investment and fees.
The staff is extremely knowledgeable in all aspects of the travel industry, and fully capable of handling any travel-related matter in a friendly, courteous, and professional manner.
The TAL Aviation USA team is headed by Sales Manager, Ferrouz Bousselma. Ferrouz was the former GM of Air Europa in the USA and enjoys many years experience in the airline industry, with a solid background in sales and customer service. Ferrouz brings with her intricate knowledge of the airline industry.
Our partners
Events