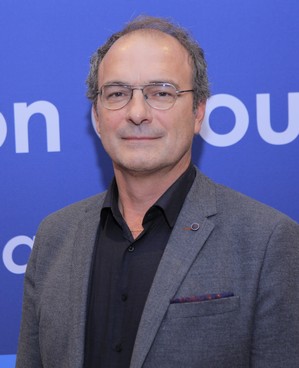 Mr Jean Michel Bohn
Country Manager
35, rue du Congrès 1000 Bruxelles, Belgium
The TAL Aviation team is headed by Jean Michel Bohn, who has over 20 years' experience in business development in Airline, TMC and Destination, with vast expertise in digital strategies within the tourism value chain.
It is the sole representative of ASL Airlines in Belgium; Binter & Air Greenland in Belgium, France and Monaco; and Bamboo Airways in Belgium, France, Luxembourg and Netherlands.
As an IATA BSP Contractor and an Airlines Reporting Corporation (ARC) Coordinator, our professional team ensures an easy way to expand airlines' distribution throughout the world with a minimum investment and fees in France, Belgium and Luxembourg.
TAL Aviation Belgium is located in the most central and historical part of Bruxelles. Easily accessible by car, train and bus, our strategic location is within convenient reach of all main Belgium cities, giving our partners real brand visibility in the Belgium market and all its European and international organisations.
Our partners
Events