Philippine Airlines and TAL Aviation Expand into the Russian Market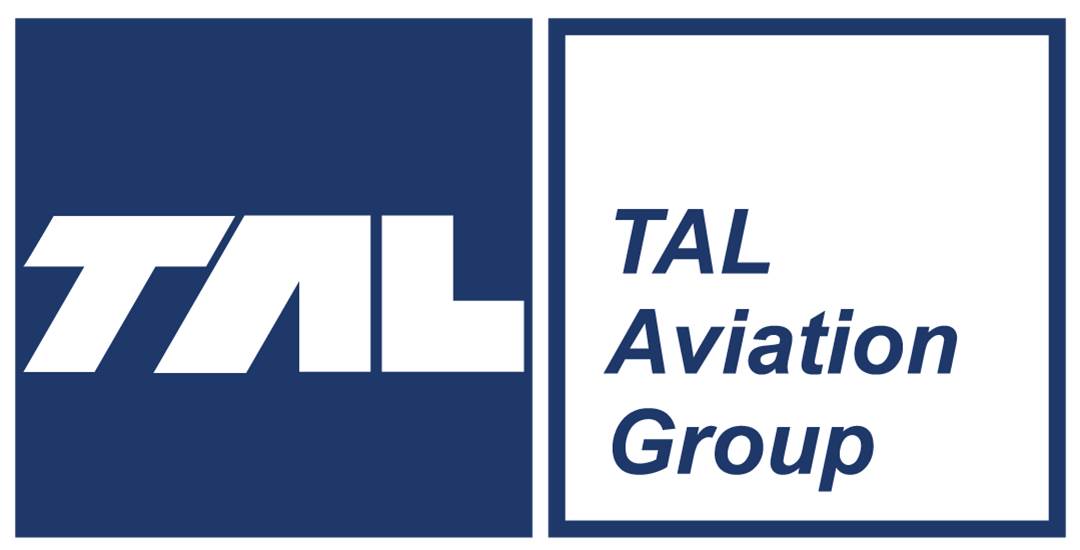 30 May, 2018
Philippine Airlines & TAL Aviation collaborate and open the skies for the Russian travel market. With the signing of an agreement, TAL Aviation will be acting as the airline's General Sales Agent (GSA) providing services & offering more opportunities of travel through the airline between Russia, the Philippines & beyond.
Philippine Airlines is continuing on its journey of innovations, adding new aircraft to its fleet, new routes and increased connectivity to its route network and TAL Aviation is proud to be part of this journey. As the airline's representative in Russia, TAL Aviation's team will be working on expanding the airline's activities in the market and placing it as the preferred carrier to the Philippines.
The introduction of new destinations in Europe and the US mainland is amongst Philippine Airlines' (PAL) plans. Aircraft expected to join the PAL fleet in 2019 include two (2) more Next-Generation Q400s, two (2) more A350s and two (2) more A321neos.
Earlier in 2018, PAL was certified a 4-Star Global Airline affirming the airline's successful reassertion of its stature as a leading world class airline. It is the country's first and only 4-Star airline, joining 42 other carriers such as Aegean Airlines, Air Mauritius, Air Canada, Bangkok Airways, Cathay Dragon, China Southern, Ethiopian Airlines, Finnair, Qantas Airways etc., also rated 4-Star.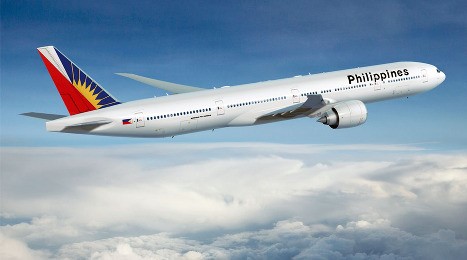 TAL Aviation is also continuing to expand through its global network in which it provides services through its offices on all corners of the world. Its progressive expansion requires in cases, strategic developments to be made which TAL Aviation is well accustomed to and able to carry out when necessary within immediate effect.
TAL Aviation Russia for example, moved its office to larger premises within the space of a month or so, earlier this year. This was to accommodate its increased workforce following its expanding business portfolio. TAL Aviation Russia is the sole representative of American Airlines, Qantas Airways, Bangkok Airways, Air Europa, Binter, Air TahitiNui, Germania, Air Madagascar, Malaysia Airlines, Cobalt Air and Philippine Airlines. At the same time, it provides services to Pegasus.
About Philippine Airlines
Philippine Airlines (PAL), Asia's first airline, is the flag carrier of the Republic of the Philippines and pioneer domestic airline of the country, with a long year history that is steeped in tradition and modernity.
PAL keeps in step with advancements in aircraft technology, acquiring the latest aircraft type suited to market demands and local aviation conditions. Today, the fleet consists B777-300ERs, Airbus A340-300s, A330-300s, A321s, A320s, Bombardier Q400s and Q300s. They can carry an average of 12,000 passengers and 180 tons of cargo daily on domestic routes, and 10,000 passengers and 170 tons of cargo daily on international sectors.
PAL's six-decade tradition of warm Filipino hospitality has always been coupled with strong commitment to continuous improvement of services and operations. Despite the many challenges, PAL remains focused to its vision of becoming a world-class Filipino airline.
About TAL Aviation Group
TAL Aviation is a Global Airline Representation organization with more than 35 offices covering over 50 countries throughout Europe, Asia, the Pacific and the Americas.
TAL Aviation's core business & activity is the representation, distribution & sales of over 30 international airlines, both passenger & cargo; management of over 20 international hotel, cruise, car rental suppliers & products sold and distributed throughout its worldwide network; Official Contractor for IATA & Coordinator of ARC making more airlines and travel solutions available to the travelling public; Destination Marketing – developing marketing strategies to establish a strong presence of major tourism authorities in new locations; Digital Marketing & Promotions – offering complete digital marketing solutions and maximizing advertising & PR exposure; A-La-Carte Modular Solutions - offering both individual & multiple modular services to suit each client's needs; Market Consultancy & Business Intelligence – providing strategic market research needed before entering a market and connecting companies to business intelligence systems.