Myway Airlines, the new Georgian Airline Launches flights to Tel Aviv, Israel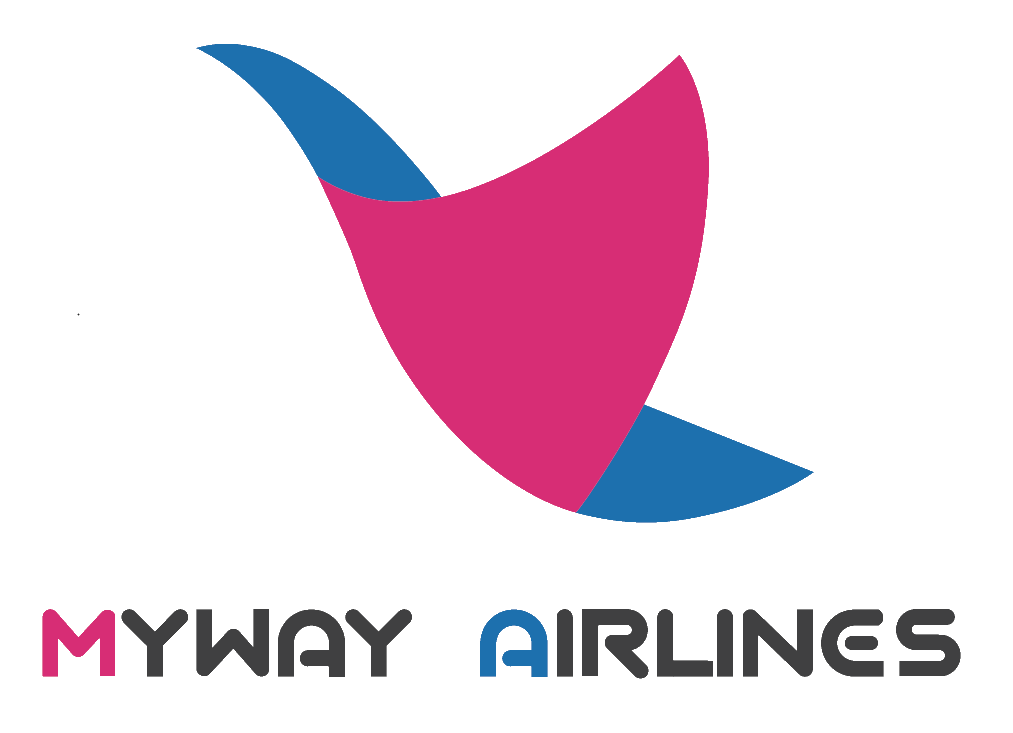 5 July, 2018
The new Georgian airline Myway Airlines launches its inaugural flight between Tbilisi's Shota Rustaveli International Airport to Tel Aviv's Ben Gurion Airport on 28th June 2018.
Myway Airlines will be serving the Israeli market with a 3 times weekly full scheduled service on Mondays, Thursdays and Sundays. The service will be operated by a Boeing 737-800 with a seat capacity of 162 in Economy and 8 in Business Class.
As the airline's General Sales Agent, TAL Aviation will be providing a variety of services to sell and support the airline and the travelling customer choosing the airline as its preferred carrier to Georgia.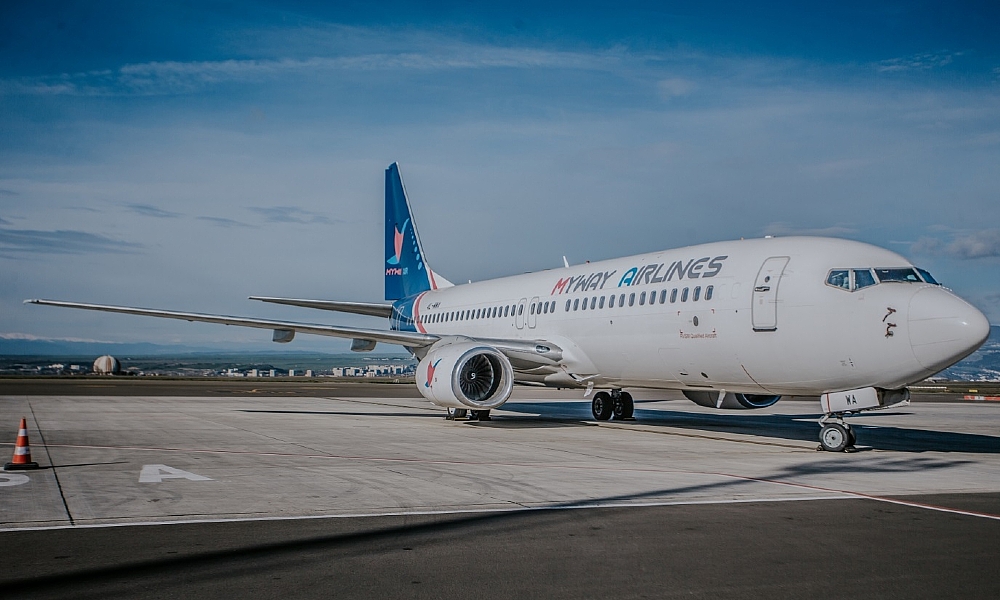 Says Nissim Sagis, Chief Commercial Officer of TAL Aviation "The signing of the agreement with TAL Aviation and the start of the activity of this new airline is a welcome step for the Israeli market. Tbilisi is an important destination to the Israeli traveller, offering a diversity of culture, nature, and history for individual travellers and those on organised tours. This can be reflected in the increasing number of passengers seen in recent years. The "Open Skies" Agreement is bringing more players and attractive prices to the market. The average Israeli passenger is increasing the number of trips spent abroad, and I am convinced that with the vitality of the young airline, together with the expertise of our team, we will be able to place the airline as a leading alternative for flights to Georgia."
Myway Airlines has a long-term development strategy to include the commencement of scheduled flights in various directions around the world, including the USA. Among its plans are scheduled flights to Moscow, Minsk, Dubai, St. Petersburg, Samara and Beijing (through Urumqi). The airline already operates flights to Ukraine's second largest city, Kharkiv out of Tbilisi and Georgia's second largest city, Batumi, as well as charter flights to other locations. An essential longstanding objective of the Company is to turn Georgia into a travel hub.
Myway's current fleet consists of two Boeing 737 aircraft with a third planned to join in July and a fourth in December.
About TAL Aviation Group
TAL Aviation is a Global Airline, Travel & Tourism Representation organisation with more than 35 offices covering over 50 countries throughout Europe, Asia, the Pacific and the Americas.
TAL Aviation's core business & activity is the representation, distribution & sales of over 30 international airlines, both passenger & cargo; management of over 20 international hotel, cruise, car rental suppliers & products sold and distributed throughout its worldwide network; Official Contractor for IATA & Coordinator of ARC making more airlines and travel solutions available to the travelling public; Destination Marketing – developing marketing strategies to establish a strong presence of major tourism authorities in new locations; Digital Marketing & Promotions – offering complete digital marketing solutions and maximizing advertising & PR exposure; A-La-Carte Modular Solutions - offering both individual & multiple modular services to suit each client's needs; Market Consultancy & Business Intelligence – providing strategic market research needed before entering a market and connecting companies to business intelligence systems.
About Myway Airlines
Myway Airlines is part of the Hualing Group which was founded in 1988 in China. Myway Airlines is one of the youngest airlines in Georgia. It offers convenient and safe flights from Georgia to Europe, the Middle East, Asia and CIS countries. The company is consistently offering reliable service to its passengers and is open to cooperation with both airlines and tour operators.
During the first phase of the development of the airline network, the Company is launching flights to destinations in the Middle East (Israel is the first scheduled destination) and in the CIS countries, and in the second stage it intends to open new routes to destinations in Europe. During the third phase, Myway will operate flights to China and the USA, thereby establishing a vast network of routes between Georgia and the rest of the world.