Our respective partner Binter Canarias launches flights from the Canary Islands to Madrid!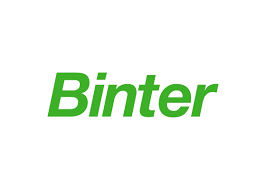 11 November, 2023
Binter has announced two new routes that will connect the Canary Islands with Madrid from 1 February next year, with 16 flights a day on the Canary Islands-Madrid corridor, offering four flights in each direction, both to Tenerife and Gran Canaria.
For this new launch, the company will allocate five new Embraer 195-E2 aircraft, which are characterized by their cutting-edge technology, sustainability and noise reduction.

The five aircraft will join the airline's fleet in the coming months.

TAL Aviation serves Binter as the General Sales Agent in France, Belgium, Monaco, Germany, Italy, San Marino, Denmark, Finland, Iceland, Norway, Sweden.
Read more here