TAL Aviation and IATA Expand Cooperation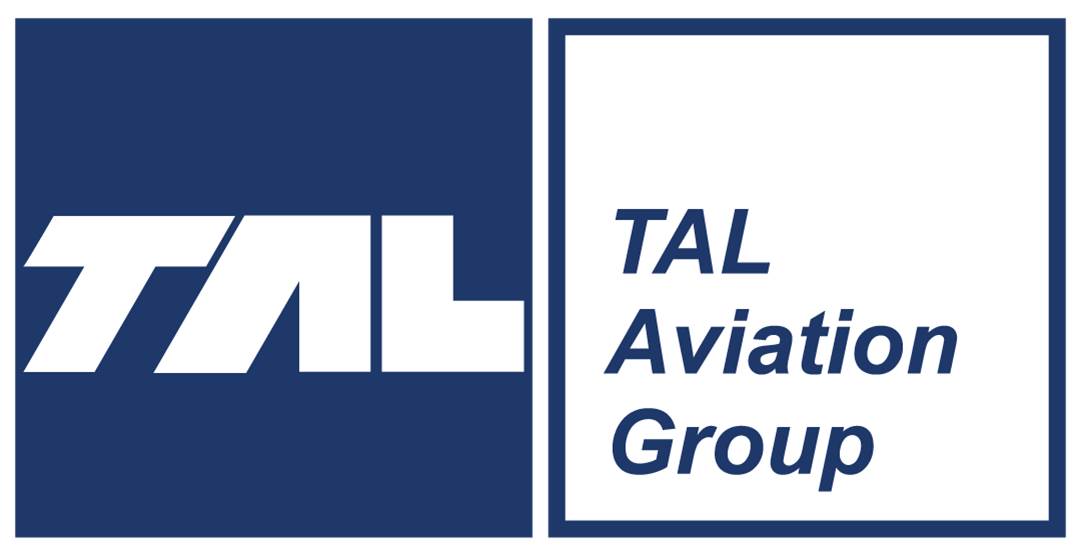 10 August, 2017
TAL Aviation is happy to announce its expanded cooperation with IATA with signing of an agreement to facilitate airline customers' connectivity to IATA BSP.
TAL Aviation and IATA have enjoyed a close cooperation since the parties signed an agreement in 2011 with TAL Aviation's appointment as IATA's Global Distributor for Airlines Sales' Products IBCS Consolidator. Over the years, TAL Aviation played an important role in facilitating the joining of additional airlines, worldwide to use the IBCS distribution system - a product that enhanced airline sales and distribution around the world and consequently make more airlines and travel options available to the travelling public.
With IATA's decision to terminate the IBCS product at the end of 2014 and based on the successful cooperation between the organisations, IATA contracted TAL Aviation to continue to provide services on its behalf, offering new and current airline customers the ability to join new BSP territories, supported by TAL Aviation.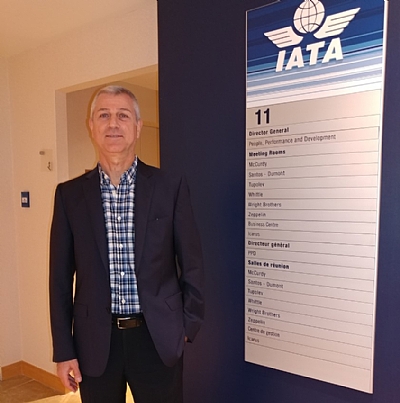 Mr Nissim Sagis, VP Commercial for TAL Aviation (seen in above photo) and Mr Jan Pullmann, TAL Aviation's Business Development Manager met with IATA Management at their Montreal headquarters earlier in the month.
Says Nissim Sagis "since becoming IATA's Contractor and developing our Airline Distribution Solutions product, we have assisted in connecting numerous airlines to the IBCS/BSP programmes in multi-territories by providing a one-stop-shop service to airlines seeking to improve their distribution.
Coupled with the expertise of our GSA offices and support from our Head Office teams, I am confident that we will continue to ease the process for the airlines in the future".
The BSP platform is used by most of the commercial airlines operating throughout the world, selling and distributing their seats to travel agencies and eventually to the end consumer.
About IATA
The International Air Transport Association (IATA) is the trade association for the world's airlines, representing some 275 airlines or 83% of total air traffic. It supports many areas of aviation activity and helps formulate industry policy on critical aviation issues.
IATA was founded in Havana, Cuba, in April 1945 and today has 54 offices in 53 countries. It's Head Office is located in Montreal, Canada and it's Executive Office in Geneva, Switzerland. IATA is led by Alexandre de Juniac, Director General & CEO since September 2016.
IATA's Mission: To represent, lead and serve the airline industry
IATA's Vision: To be the force for value creation and innovation driving a safe, secure and profitable air transport industry that sustainably connects and enriches our world.
About TAL Aviation Group
TAL Aviation is a Global Airline Representation organization with over 40 offices covering over 50 countries throughout Europe, Asia, the Pacific and the Americas. TAL Aviation's core business & activity is the representation, distribution & sales of over 30 international airlines, both passenger & cargo; management of over 20 international hotel, cruise, car rental suppliers & products sold and distributed throughout its worldwide network; Official Contractor for IATA & Coordinator of ARC making more airlines and travel solutions available to the travelling public; Destination Marketing – developing marketing strategies to establish a strong presence of major tourism authorities in new locations; A-La-Carte Modular Solutions - offering both individual & multiple modular services to suit each client's needs; Market Consultancy & Business Intelligence – providing strategic market research needed before entering a market and connecting companies to business intelligence systems; Digital Marketing & Promotions – offering complete digital marketing solutions and maximising advertising & PR exposure.