Sunrise Airways to "rise" throughout the USA and Canadian markets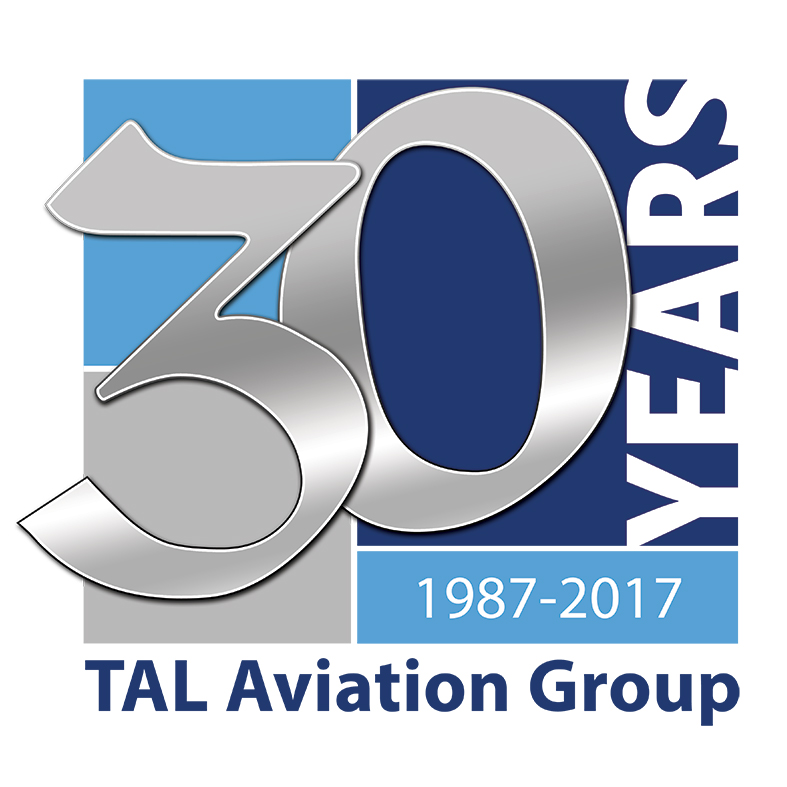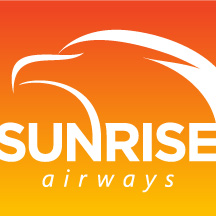 5 September, 2017
With the signing of the new agreement, TAL Aviation N. America will begin providing a variety of services to the US and Canadian markets wishing to connect between mainland USA and Haiti.
Effective 17 October 2017, travellers wishing to visit Haiti and experience the Caribbean island's tranquil beaches or beautiful, natural landscape will be able to enjoy daily flights between Miami and Orlando and Haiti's Port Au Prince. From mid-December the airline will be adding an additional service between its second largest airport Cap-Haitien, to the north of Haiti and Miami. The new flights will be serviced by a fleet of Boeing 738 aircraft.
Sunrise Airways' destinations also include Cuba's Havana and Santiago de Cuba, and the Dominican Republic's Santo Domingo. Sunrise will also soon begin services to new Caribbean destinations Turc and Caicos and Jamaica.
About Sunrise Airways
Sunrise Airways, founded in 2010, is an airline in Haiti providing commercial and charter flights.
Sunrise Airways commenced flights on a charter basis January 1, 2011 and the following month began scheduled flight operations between Port-au-Prince and Jacmel in Haiti and later in 2012, offering two daily commercial flights between Port-au-Prince and Cap-Haïtien.
In 2015 the airline was awarded an operating permit, enabling conversion from charter to scheduled services to Santo Domingo and thus paving the way for further expansion. The same year Sunrise Airways bought the Dominican airline Aerolíneas Mas and kept its rights of operating the route between Santo Domingo and Port-au-Prince.
Today Sunrise Airways destinations include Cap Haitian, Havana, Port-au-Prince, Santiago de Cuba, Santo Domingo and will soon begin services to two new destinations, Turc and Caicos and Jamaica.
Mission
We aim to become the premier regional airline operator in the Caribbean by developing a cohesive route network in an efficient, cost-effective and safe environment. We want to leverage success and profitability through a streamlined and innovative approach to growing the footprint of Sunrise Airways.
Vision
Develop a substantial flight network in an efficient, cost-effective and safe environment while leveraging the airlines profitability through a streamlined and innovative approach.
About TAL Aviation Group
TAL Aviation - Celebrating 30 Years of Leadership in Travel & Aviation! Click here to learn more
TAL Aviation is a Global Airline Representation organization with more than 35 offices covering over 50 countries throughout Europe, Asia, the Pacific and the Americas.
TAL Aviation's core business & activity is the representation, distribution & sales of over 30 international airlines, both passenger & cargo; management of over 20 international hotel, cruise, car rental suppliers & products sold and distributed throughout its worldwide network; Official Contractor for IATA & Coordinator of ARC making more airlines and travel solutions available to the travelling public; Destination Marketing – developing marketing strategies to establish a strong presence of major tourism authorities in new locations; A-La-Carte Modular Solutions - offering both individual & multiple modular services to suit each client's needs; Market Consultancy & Business Intelligence – providing strategic market research needed before entering a market and connecting companies to business intelligence systems; Digital Marketing & Promotions – offering complete digital marketing solutions and maximizing advertising & PR exposure.