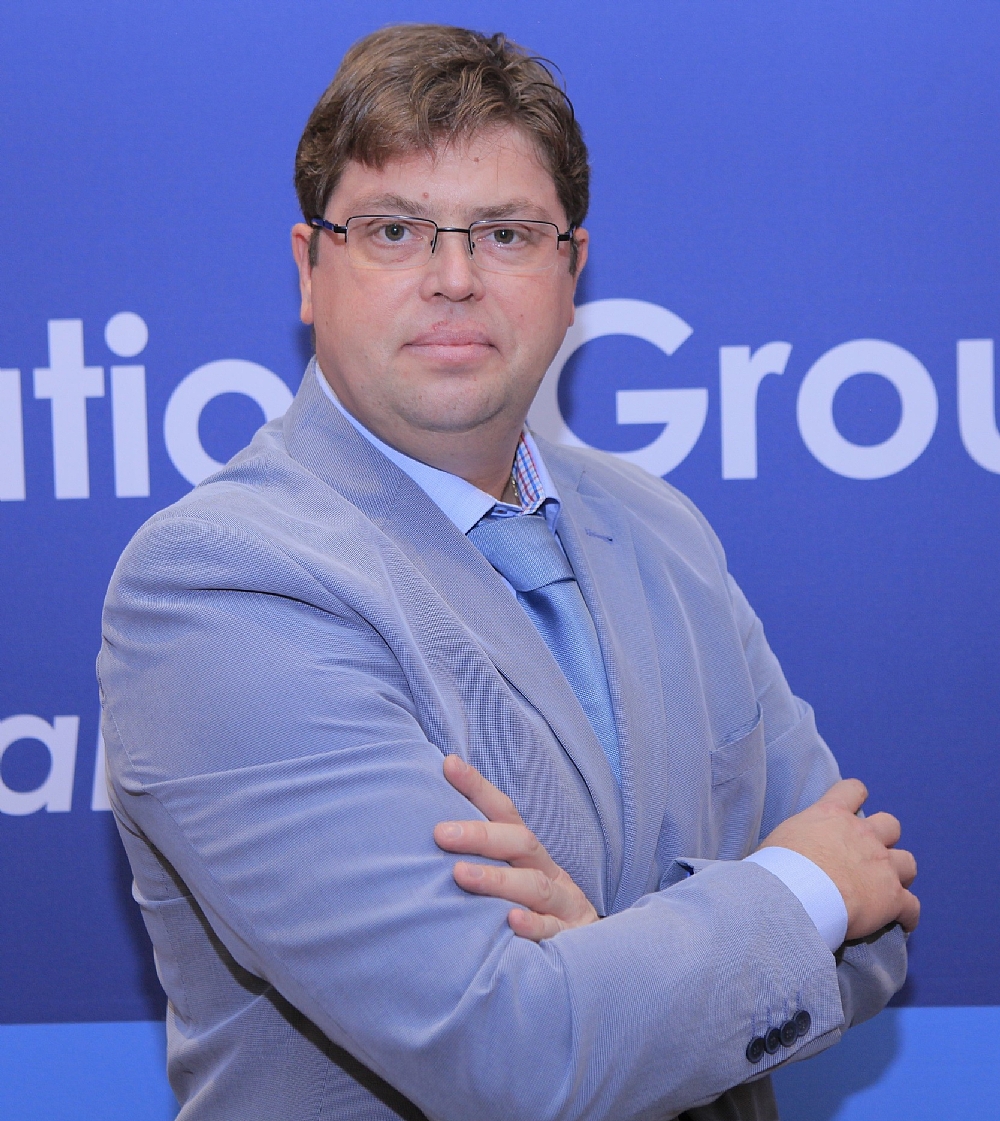 Mr Iulian Scrieciu
Country Manager
Blvd Nicolae Balcescu 21, Sector 1, Bucharest, Romania
+40-21-3151359 / +40-21-3079175
Office Hours: Sun-Fri 09:00-17:30
TAL Aviation Romania is covering Moldova and Romania. Its main office is located in Bucharest.
Its dynamic team is headed by Alina Tilvar, Country Manager TAL Aviation Romania.
It is the sole representative of Jet Airways, Cathay Pacific, Dragonair, Air Europa, Ethiopian Airlines and Wyndham Hotels in Moldova and Romania.
The TAL Aviation team is headed by Country Manager Mr Iulian Scrieciu, who has over 20 years' experience in the airline and travel industry.
As an IATA BSP Contractor and an Airlines Reporting Corporation (ARC) Coordinator, our professional team ensure an easy way to expand airlines' distribution throughout the world with a minimum investment and fees.
Our partners
Events