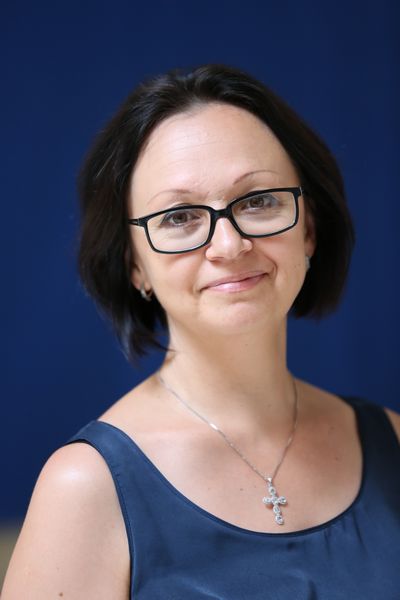 Ms Irina Slavitskaya
Country Manager
13 K, Pymonenko St., office 1 A, Kiev, 04050, Ukraine
Office Hours: Mon-Fri 09:00-1300; 14:00-18:00
TAL Aviation Ukraine is located in the Business Center in the heart of Kiev.
It is the sole representative of Cathay Pacific, Dragonair, Jet Airways, Adria Airways in Ukraine and Wyndham Hotel Group in Ukraine and Georgia.
As an IATA BSP Contractor and an Airlines Reporting Corporation (ARC) Coordinator, our professional team ensure an easy way to expand airlines' distribution throughout the world with a minimum investment and fees.
Our friendly team is headed by Irina Slavitskaya, Country Manager for TAL Aviation Ukraine.
Our partners
Events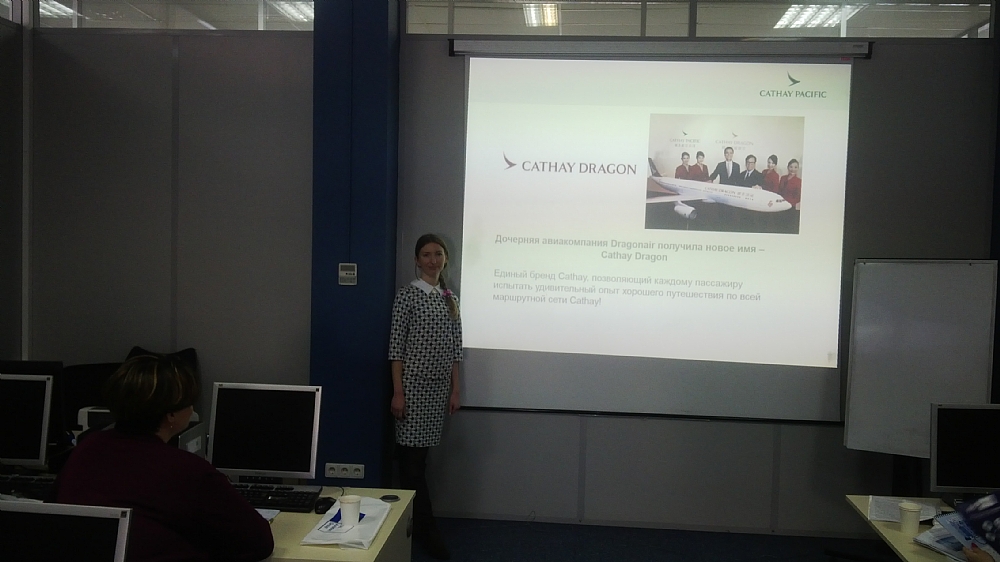 Семинар от авиакомпаний Jet Airways, Cathay Pacific и Амадеус
17 February, 2017
Read more