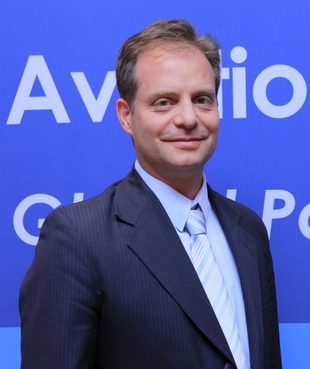 Mr. Jean Philippe Milewicz
Country Manager
+(571) 7048711 Mobile +(57) 3118716659
Office Hours: Mon–Fri 09:00-12:30 / 14:00-18:00
TAL Aviation Colombia is sole representative of El Al Airlines, Pegasus Airlines, ASL Airlines, Air Transat and Wyndham Hotels and Resorts in Colombia. Our representative is Mr. Jean Philippe Milewicz, who has more than 15 years of experience in the Colombian tourist market. Jean Philippe will be available to assist you and share with you our knowledge of the airline industry and tourism. As a contractor for IATA, BSP and an Airlines Reporting Corporation (ARC) Coordinator, our professional team ensures the easy expansion and distribution of airlines around the world with a minimal investment.
The office is located in the north of the city and the most exclusive commercial section of Bogota.
TAL Aviation Colombia es el único representante de El Al Airlines, Pegasus Airlines y Wyndham Hotel Group en Colombia. Nuestro representante es el señor Jean Philippe Milewicz, que tiene más de 15 años de experiencia en el mercado turístico colombiano. Jean Philippe estará disponible para asistirles y compartir con ustedes nuestro conocimiento de la industria de las aerolíneas y el turismo. Como contratista de IATA, BSP y coordinador de Informes de Aerolíneas (ARC), nuestro equipo profesional asegura de una manera fácil la expansión y distribución de las aerolíneas en todo el mundo con una mínima inversión.
Our partners
Events