We're Opening a New Route to Barcelona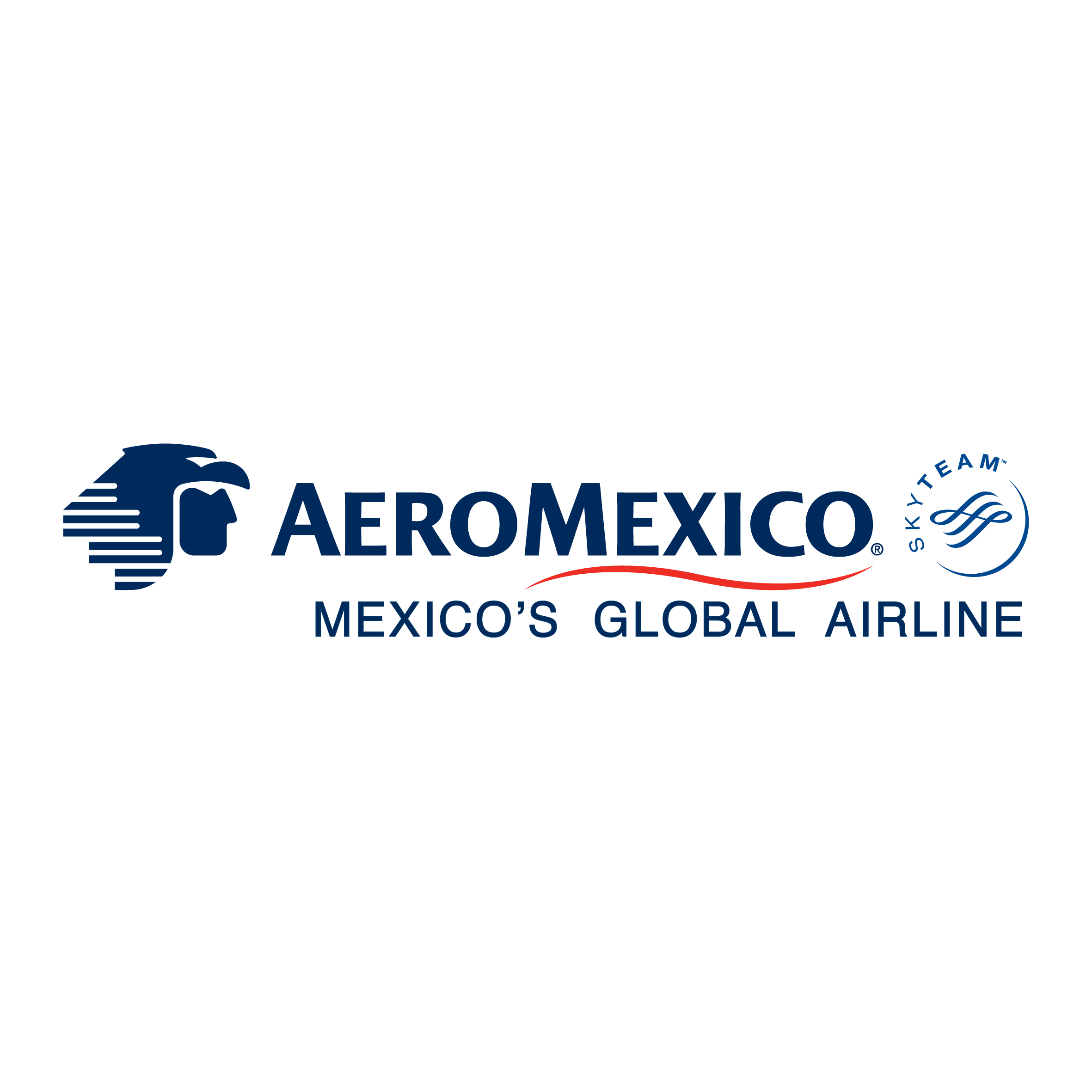 24 January, 2019
The route will be operated by our Boeing 787 Dreamliner, which is among the most modern aircraft in aviation today. There will be three frequencies per week; flying from Mexico on Tuesdays, Thursdays, and Saturdays, and flying from Barcelona on Wednesdays, Fridays, and Sundays. This route will be our 5th route to Europe, the others being London, Madrid, Paris, and Amsterdam.
Throughout this year, we will also be increasing our frequencies to Madrid and Paris by 22% over all. Our decision to increase our frequencies are a direct result of the demand that we saw in 2018. There was a 17% increase in demand to Madrid, and a 10% increase to Paris.
With its sunny skies, culture filled streets, and sandy beaches, Barcelona is the perfect summer destination for 2019. Take a walk on the famous palm tree lined Las Ramblas, visit the iconic Sagrada Familia, and find a delicious tapas place in the gothic quarter for an afternoon lunch.
We are committed to reinforcing connectivity between Mexico and Europe, in addition to continuing to provide our customers with an increasing number of high-quality full-service flight options. With the opening of this route, we are once again reinforcing our commitment to provide you with more connectivity options from our hub, Mexico City.