Air Europa has expanded the number of seats in America to nearly 3 million seats

9 August, 2023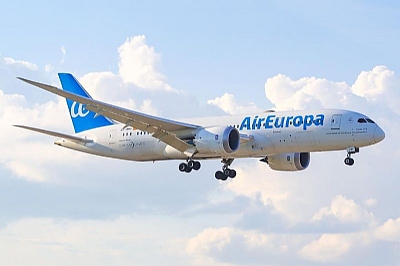 Air Europa has expanded the number of seats in America to nearly 3 million seats, which represents 13.3% more than in 2022.
This increase is accompanied by a greater number of frequencies to destinations such as Venezuela, Colombia, Panama, among others.
TAL Aviation is proud to be a partner and represents Air Europa in Greece, Moldova, Romania, Turkey and Israel.