Air Tahiti Nui offers its passengers the possibility to voluntarily offset the emissions of their trip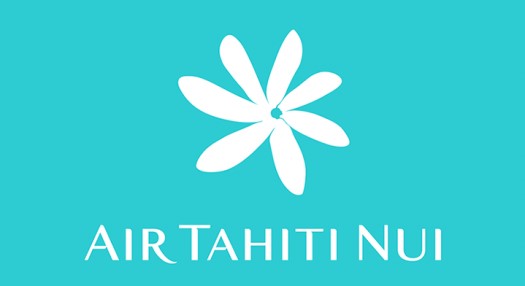 3 June, 2021
In order to offer passengers the possibility of offsetting the environmental impact of their travel, Air Tahiti Nui signed a new partnership with a New Zealand start-up, CarbonClick. This partnership is part of the company's Corporate Social Responsibility (CSR) approach, aimed at raising awareness about global warming.
Air Tahiti Nui customers will be able to calculate the carbon emissions of their flight and choose to offset the impact of their trip by accessing the CarbonClick platform. On this platform, travelers will be able to learn about voluntary carbon offsetting and discover a selection of certified positive impact environmental projects that allow them to store carbon (reforestation type projects) or reduce the use of fossil fuels (renewable energy type projects). Buying a carbon offset credit will allow you to support concrete environmental projects, helping to reduce the amount of CO2 in the atmosphere.
Air Tahiti Nui wishes to meet the expectations of its passengers, who are increasingly aware of the need to reduce their ecological footprint.
Travelers can choose to support one of the 3 projects selected below on the CarbonClick platform:
The reforestation of a native forest in Kaikoura, New Zealand
Native woodland creation, increasing biodiversity and ecological benefits in Coshieville, Scotland
Protecting the American wilderness, home to endangered wildlife, on Doe Mountain, Tennessee, USA
Carbon offsetting is a concrete and reliable way to contribute to the common efforts needed to limit the impact of global warming.