ASL Airlines France obtains IOSA certification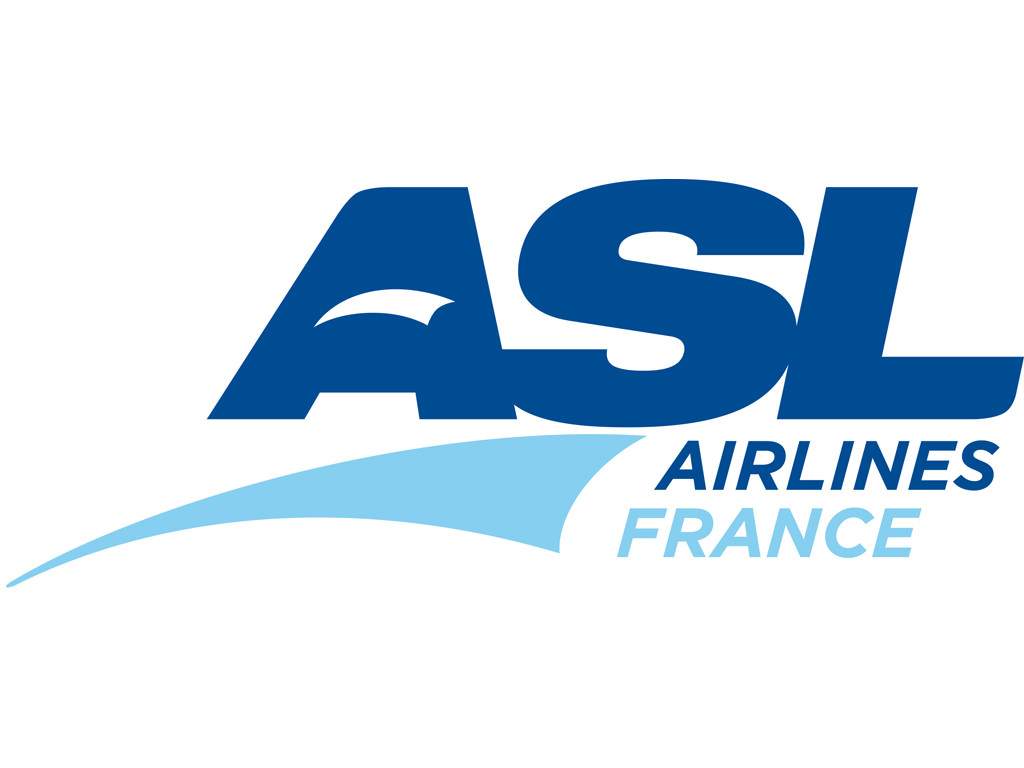 24 October, 2019
This IOSA certification marks the recognition of the company's high level of operational quality and its compliance with international standards for aviation safety.
"Recognized and shared internationally, the IOSA certification is a new step in ASL Airlines France's development strategy as it allows the company to promote its ACMI flight offering to more airlines around the world." Says Jean-François Dominiak, Managing Director of ASL Airlines France.
The IATA Operational Safety Audit (IOSA) program is an evaluation system designed to evaluate the management of the operation and control systems of an air carrier. It is based on internationally recognized standardized and uniform audit principles.