ASL Airlines France signs a distribution agreement with SABRE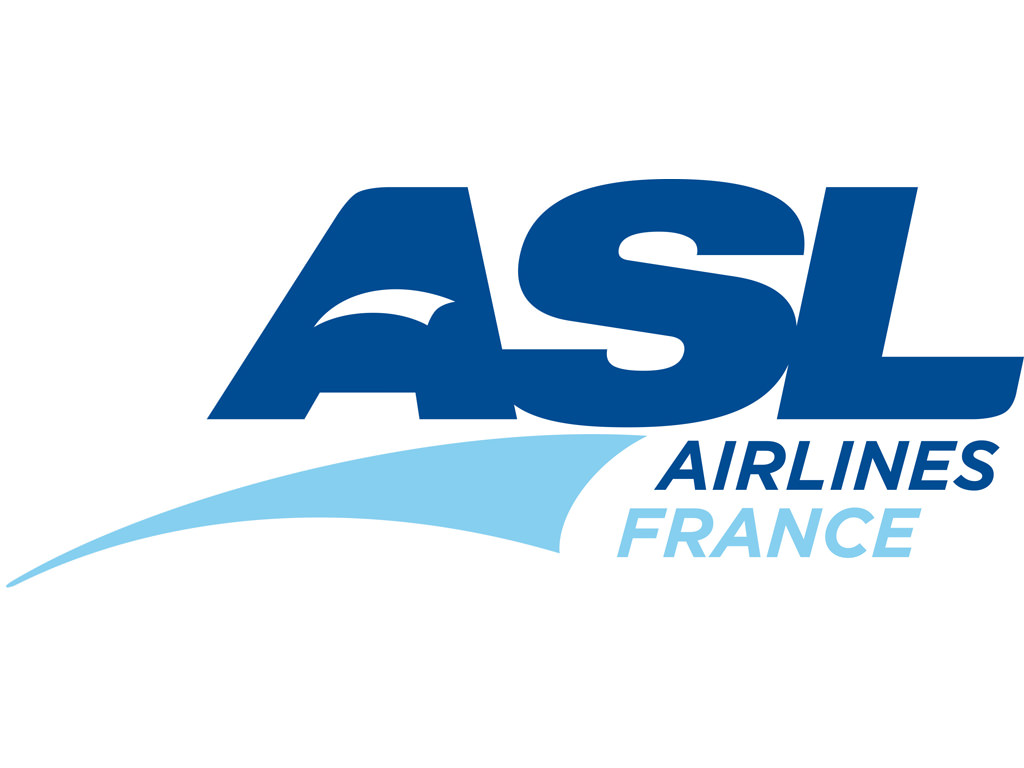 18 April, 2019
ASL Airlines France has just signed a contract to distribute the company's offer via the SABRE platform.
The French company already present on Amadeus and Travelport completes its distribution.
The signature of the contract with SABRE, ensures the availability of the entire ASL Airlines France offer on the three main GDS. It is thus expanding its distribution capabilities.
Travel agents now have access to SABRE on the entire inventory and the entire tariff offer of ASL Airlines France, as they are already available on Amadeus and TravelPort through Galileo.
An exclusive advantage for travel agents: with SABRE they can, at the time of booking, offer their customers on ASL Airlines France flights the choice of seat on the cabin plan, free of charge, whatever the fare.
Flexible rates for an à la carte offer
ASL Airlines France offers a flexible price plan to adapt according to the travel needs of its customers: family, tourism or business. This tariff offer allows to offer three adapted and competitive fares depending on the type of trip chosen: basic, standard, flex.
All fares include 10 kg cabin baggage and access to the on-board entertainment system. It offers a selection of movies, games and magazines.
Flights one way or return, with or without checked baggage, modifiable or not, refundable or not; all these different options are available. And they can combine with each other. Thus it is possible to book a ticket with a fare and a return with a different fare.
The summer 2019 scheduled flights program
ASL Airlines France will serve ten regular lines during the summer 2019 season including two new lines *: Paris-CDG / Belgrade *; Paris-CDG / Tunis * ; Paris-CDG / Oujda; Paris-CDG / Bastia; Strasbourg / Oujda; Bastia / Oujda; Bordeaux / Oran; Perpignan / Oran as well as Paris-CDG / Tel Aviv and Paris-CDG / Algiers which are insured year round.