Bangkok Airways named 2020 Five Star Major Airline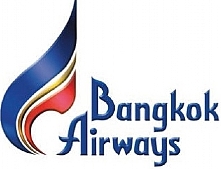 18 September, 2019
Recently, Bangkok Airways Public Company Limited has been named 2020 Five Star Major Airline by APEX (the Airline Passenger Experience Association), a non-profit membership trade association dedicated to improving the entire airline passenger experience.
Mr. Puttipong Prasartthong-Osoth, President of Bangkok Airways commented that, "We are honored to receive this prestigious award. There are only 14 major airlines from around the world, including Bangkok Airways, that were given the prestigious Five Star accolade, the highest level in its tier. On behalf of everyone at Bangkok Airways, I would like to thank all the passengers who cast their vote for us. This recognition not only illustrates passenger satisfaction on our airline, but also conveys the exemplary dedication of our airline staff in providing highest quality service for our passengers. We promise to be consistent with our excellent service standards to underline our commitment to be Asia's Boutique Airline."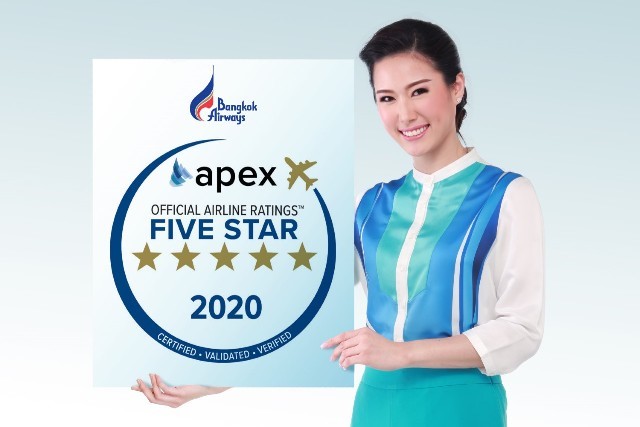 The APEX Official Airline Ratings™ is based on neutral, third-party passenger feedback and insights gathered through the APEX partnership with TripIt® from Concur®, the world's highest-rated, travel-organizing app. Using a five-star scale, more than one million flights were rated by passengers across nearly 600 airlines from around the world between 1 July 2018 and 30 June 2019. The APEX Official Airline Ratings™ were independently certified by a professional external auditing company.