Cyprus' largest airline gets ever closer to the worldwide travel trade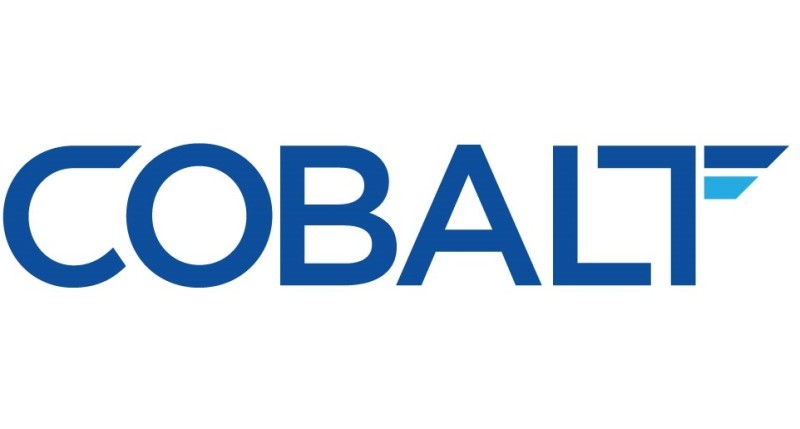 15 July, 2018
Cobalt Air is significantly bolstering its brand exposure into the travel trade, making a full range of services and fares available to travel agencies worldwide through a new partnership with Amadeus, a leading global distribution channel.
Cobalt Air will be able to connect its brand to travellers globally through the world's largest travel community. Working with Amadeus, which processed 630 million bookings for its airline members in 2017, the airline will be able to access new markets, partners and technology. It will be able to personalise and differentiate its offering, as well as deliver a consistent shopping experience across all channels.
Paul Simmons, CCO of Cobalt Air said:
"Cobalt Air is delighted to be joining the Amadeus intermediated channel. We operate a two-class cabin product with a bespoke, wide seat business cabin and will be flying 20 times a week from the UK to Cyprus and Athens this summer. By making our full content available to Amadeus' global travel agency community, we are pleased to facilitate travel agency bookings on our award-winning airline. Cobalt greatly values the role of the Trade, and this partnership further enhances that. We look forward to a long and prosperous partnership with Amadeus."
Eva Karamanou, Amadeus General Manager Greece & Cyprus and Deputy Regional Manager Southern Europe said:
"Our aim in Amadeus is to support our airline and travel agency customers so that they can leverage the best technology in the marketplace in order to reach more travelers and drive more revenue. Cobalt Air can now benefit from our unparalleled global network of corporations, travel management companies, travel agents and market reach. We look forward to working alongside Cobalt Air to help grow its business in Greece, Cyprus and beyond."
Cobalt Air joins 440+ airlines, including 90+ LCCs and Hybrids, whose fares and merchandising content are bookable in Amadeus' global distribution channel.