El Al is expanding its collaboration with TAL Aviation, selected as its GSA in Romania and Moldova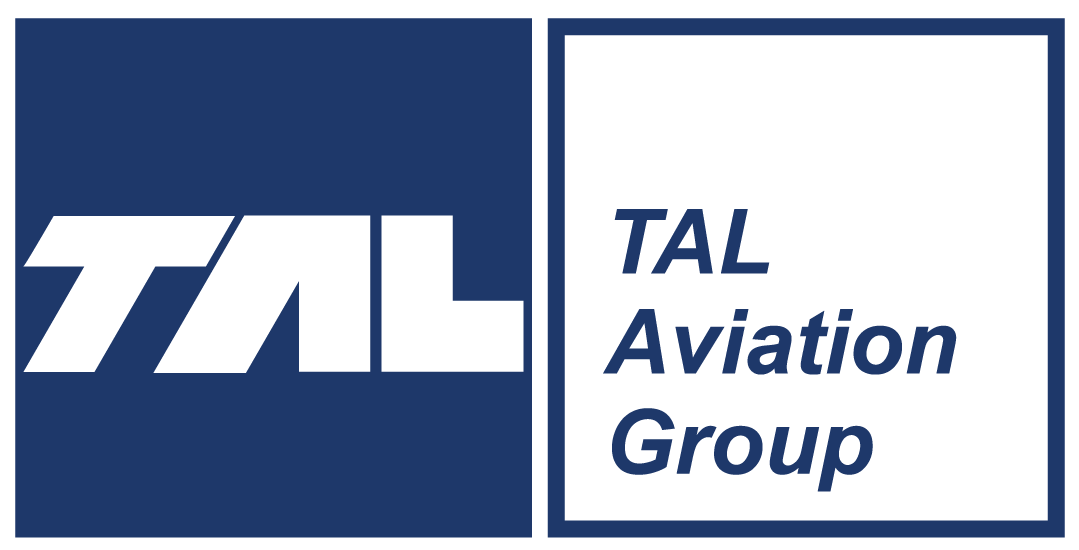 5 September, 2022
El Al is expanding its collaboration with TAL Aviation, which serves as its sales, marketing and distribution service representative in various international markets and as of 1 September, TAL Aviation will also serve as El Al's GSA (General Sales Agent) in the Eastern European Union nations, Romania and Moldova. In other words, all sales, marketing and service operations in Romania and Moldova will shift from El Al to TAL Aviation, aiming to increase the sales potential. It is important to note that airport operations will continue to be conducted by El Al.
TAL Aviation is a highly experienced international company, representing many airlines and tourism operations in ~50 countries around the world, including airlines, passenger and cargo services, hotels, tourism and travel agencies, cruise and car rental companies.
El Al is Israel's largest airline, conducting direct flights to and from Israel to over 40 destinations worldwide. The company is known for its quality service and Israeli hospitality and is considered among the safest airlines in the world.
Kobi Golan, El Al AVP International Operations: "We consider TAL Aviation a business partner familiar with El Al and its needs. Our collaboration with TAL Aviation has already proven itself in some destinations. Addressing the growing demand on this popular route, we have decided that it would be right to join forces for this destination too. The collaboration will help us improve the service provided to our customers, increase the sales potential in existing markets and penetrate new and additional markets and segments".
Nissim Sagis, TAL Aviation VP Commerce: "We are thrilled to continue our collaboration with Israel's leading airline and to extend our services to the Romanian and Moldovan market. Developing El Al's distribution to additional markets, combined with the growth in demand for air travel to the region, will enable us to offer personalized and dynamic local service. The airline has recently increased the frequency of its Tel Aviv-Bucharest flights, reflecting solid and optimistic expectations of the Romanian and Moldovan market".