Nordwind Airlines Launches Direct Flights Between Kaliningrad and Berlin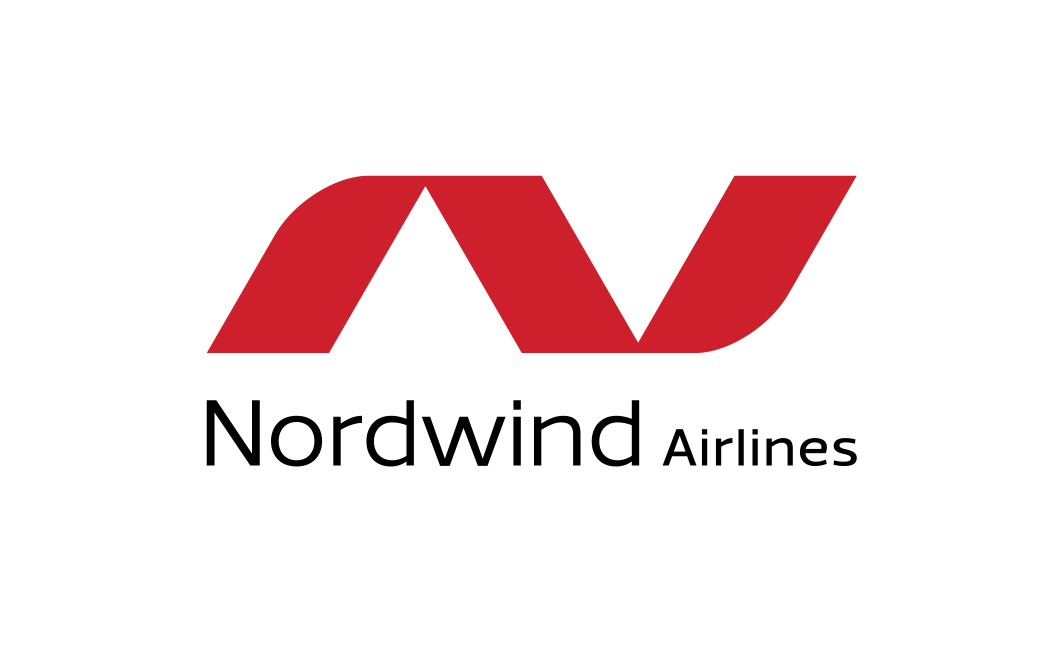 22 September, 2021
Effective 13th October 2021 Nordwind Airlines will start operating direct scheduled flights between Kaliningrad and Berlin.
Flights will be operated twice a week, on Wednesdays and Sundays, on a comfortable aircraft Embraer 190.
Nordwind Airlines offers direct flights from the Baltic countries to the following destinations:
Kaliningrad ↔ Volgograd
On Tuesdays and Sundays
Flight time: 2 h. 35 mins
Kaliningrad ↔ Voronezh
On Tuesdays and Fridays
Flight time: 2 h.
Kaliningrad ↔ Kazan
On Tuesdays, Fridays and Sundays
Flight time: 2 h. 40 mins
Kaliningrad ↔ Moscow
On Mondays, Tuesdays and Thursdays
Flight time: 1 h. 55 mins
Kaliningrad ↔ Nizhniy Novgorod
On Wednesdays, Thursdays and Saturdays
Flight time: 2 h. 15 mins
Kaliningrad ↔ Perm
On Mondays, Wednesdays and Saturdays
Flight time: 3 h. 10 mins
Kaliningrad ↔ Samara
On Mondays and Thursdays. Starting from 16th October – up to three times a week
Flight time: 2 h. 45 mins
Kaliningrad ↔ Tyumen
On Mondays and Fridays
Flight time: 3 h. 55 mins
Kaliningrad ↔ Ufa
Up to two times a week
Flight time: 3 h. 20 mins
Kaliningrad ↔ Chelyabinsk
On Mondays and Thursdays
Flight time: 3 h. 35 mins
Kaliningrad ↔ Yaroslavl
On Sundays
Flight time: 2 h. 5 mins
Kaliningrad ↔ Minsk
On Fridays and Sundays. As of 11th October – up to four times a week
Flight time: 1 h. 15 mins