Opening of Morocco's borders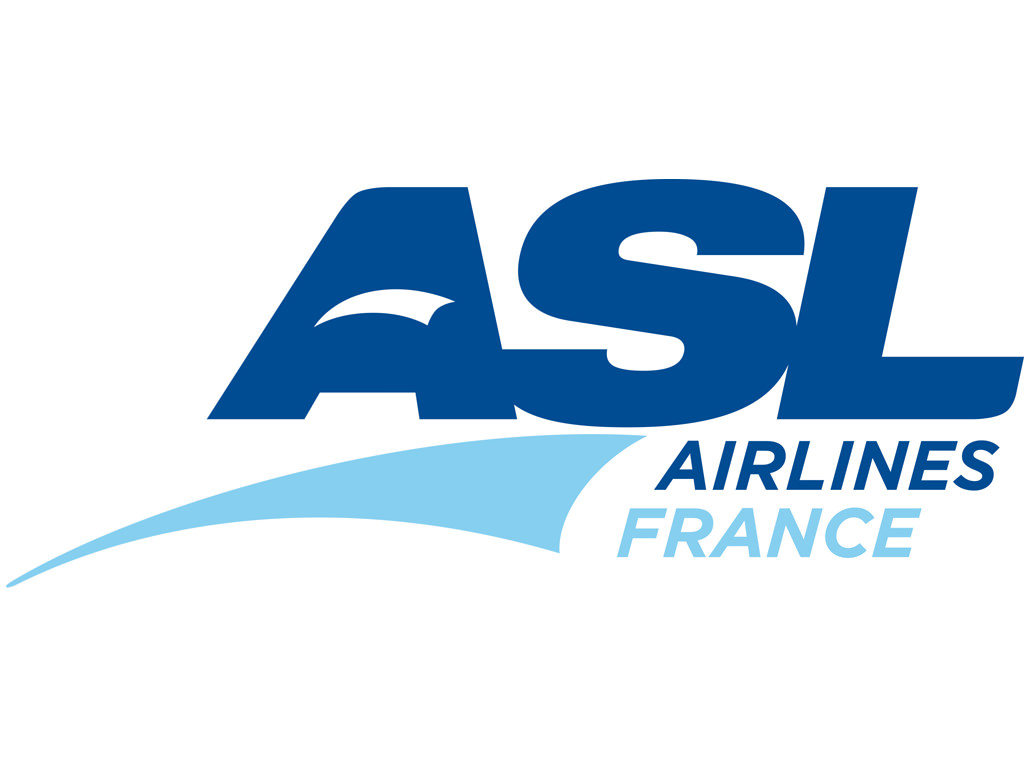 14 June, 2021
With the official announcement of the upcoming opening of Morocco's borders, ASL Airlines France is completing its program and adding a frequency to its historic service to Oujda.
As of June 29, ASL Airlines France will operate 6 weekly flights to Oujda
From Paris-CDG: 5 flights per week
From Strasbourg: 1 flight per week
Since June 5, ASL Airlines France had been carrying out special flights from Oujda to allow all those who had to, for compelling reasons, to reach France while the borders with Morocco were still closed due to the crisis. sanitary.
Map of scheduled flights for the summer 2021 season:
For greater travel comfort, ASL Airlines offers its passengers on all its flights in the summer of 2021, extended flexibility conditions with the possibility of changing their tickets, up to one hour before flight departure. Details are available on the company's website: www.aslairlines.fr.