Singapore Airlines Obtains Envirotainer QEP Accreditation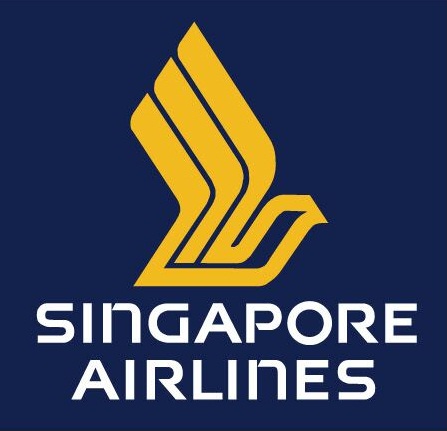 5 November, 2020
Singapore Airlines (SIA) has achieved Envirotainer's Qualified Envirotainer Provider Training and Quality Program (QEP) accreditation. QEP recognises SIA's proficiency and capability in managing Envirotainer's temperature-controlled container shipments in accordance with industry standards. SIA is the first airline to be accredited in South East Asia, and selected stations in the Airline's network received their accreditation in the third quarter of this year.
Envirotainer's QEP accreditation provides additional reassurance to customers of SIA's reliable and safe handling of pharmaceutical products. It also helps to position SIA to better serve the pharmaceutical sector, especially in the current Covid-19 climate.
The following SIA stations have received QEP accreditation:
• Europe: Zurich (ZRH), Basel (BSL), Amsterdam (AMS), Brussels (BRU)
• Asia-Pacific: Singapore (SIN), Melbourne (MEL), Sydney (SYD), Auckland (AKL), Osaka (KIX), Bangalore (BLR), Bombay (BOM)
"The QEP program and its participants serve to ensure the quality of life of the patient", said Chris Fore, Senior Cold Chain Advisor at Envirotainer. "QEP is both a benchmark and a means by which we engage our partners to provide consistent service and fulfil Good Distribution Practice requirements from Pharmaceutical companies."
Mr Chin Yau Seng, SIA's Senior Vice President Cargo, said: "SIA is committed to continuous improvement of our capabilities in transporting pharmaceutical products. Getting Envirotainer's QEP accreditation is an important validation of our capabilities, especially given the importance of getting pharmaceuticals, and eventually Covid-19 vaccines, safely and swiftly to customers during this pandemic. We will continue to ensure the quality and reliability of handling pharmaceutical cargo shipments across our network, while also looking for new ways to further enhance our THRUCOOL service."
Launched in September 2018, SIA's THRUCOOL cold chain service transports high-value, time-sensitive and temperature-controlled pharmaceutical cargo with speed and reliability. A 'quality corridor' network was introduced to ensure strict end-to-end temperature control for the handling and transportation of temperature-sensitive goods. SIA also recently added Brisbane and Melbourne to its growing quality corridor network.
SIA plans to expand its network of QEP-accredited stations progressively. The QEP currently has 775 participating stations across the world.