SriLankan Catering makes Flavourful Entrance into Sri Lankan Homes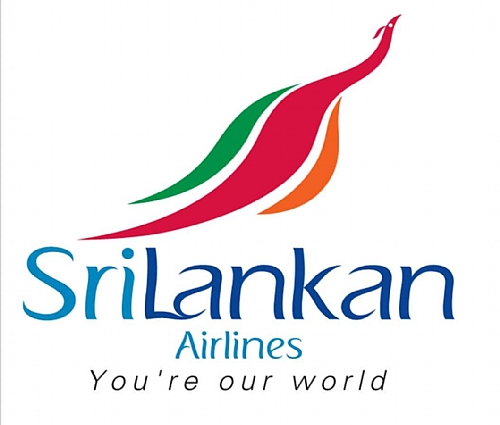 16 October, 2020
Cuisine Gastronome – a global brand of premium meals by SriLankan Catering, is set to be launched both here and abroad, catering to Sri Lankans in the country and overseas.
Initially, a mix of both Sri Lankan, and International meals will be launched in Sri Lanka and following this, the brand will be taken overseas to countries with heavy Sri Lankan diaspora, satisfying cravings for a taste of home.
SriLankan Catering's 'Cuisine Gastronome' is set to be the ultimate solution to the rising demand for good quality, frozen meals and is made with the finest, fresh ingredients, and no preservatives. Offering a delicious range of local and international favourites fit for the palettes of the world's most discerning food connoisseurs, Cuisine Gastronome offers sheer convenience and the quickest solution to a fabulous meal in minutes.
Cuisine Gastronome's extensive range features local favourites such as Kalu Pol Polos Ambula with Country Red Rice, Sri Lankan Yellow Rice with Black Chicken Curry. International specialties include Penne Pasta in Rich Sundried Tomato Sauce, Thai Sweet Chilli Fish with Wok Fried Noodles, Cannelloni Stuffed with Rich Creamy Chicken, Polo Cacciatore Italiano with Penne Pasta and English Country Lamb & Mint Pie, and a variety of other delectable meals, just waiting to be enjoyed in the comfort of home. These delicious and healthy ready-to-eat meals are prepared by highly trained and experienced staff in state-of-the-art kitchens that adhere to the highest international standards of hygiene and quality control at all stages; from sourcing raw materials and preparation to packaging and distribution. SriLankan Catering's world-class facility has won numerous, global awards and accolades for its standards of excellence.
When Cuisine Gastronome was conceived as an idea, the main objective was to take the best quality, authentic Sri Lankan cuisine to the world, in a manner that is simple and convenient to consume. The idea was then extended to market the brand locally in answer to the need for good quality, ready-to-eat meals by Sri Lankans living in the country. Indirectly, the Covid-19 pandemic too played a role in Cuisine Gastronome being marketed locally. When international flights across the world were halted, SriLankan Catering's Board of Directors decided to expedite the global frozen meal project, to explore other avenues in revenue generation and thus put all their efforts into making Cuisine Gastronome a resounding success in Sri Lanka and eventually, abroad.
SriLankan Catering Limited began its operations as Air Lanka Catering Services in 1979, as a private limited liability company. The company then became BOI approved and in 1998, SriLankan Catering became a fully owned subsidiary of Air Lanka Limited, which is now SriLankan Airlines. Over the years, SriLankan Catering has catered to numerous international airlines that arrive at Bandaranaike International Airport (BIA) including SriLankan Airlines, Emirates, Etihad, Qatar Airways, KLM, Cathay Pacific, Malaysian Airlines, Air China, Oman Air, Korean Air, Turkish Airlines and UIA. The company is proud to be the sole airline caterer in Sri Lanka and currently manages two restaurants and a lounge bar, in addition to 7 other outlets at the BIA.