Tour East Safe Travels Protocols & WWTC Stamp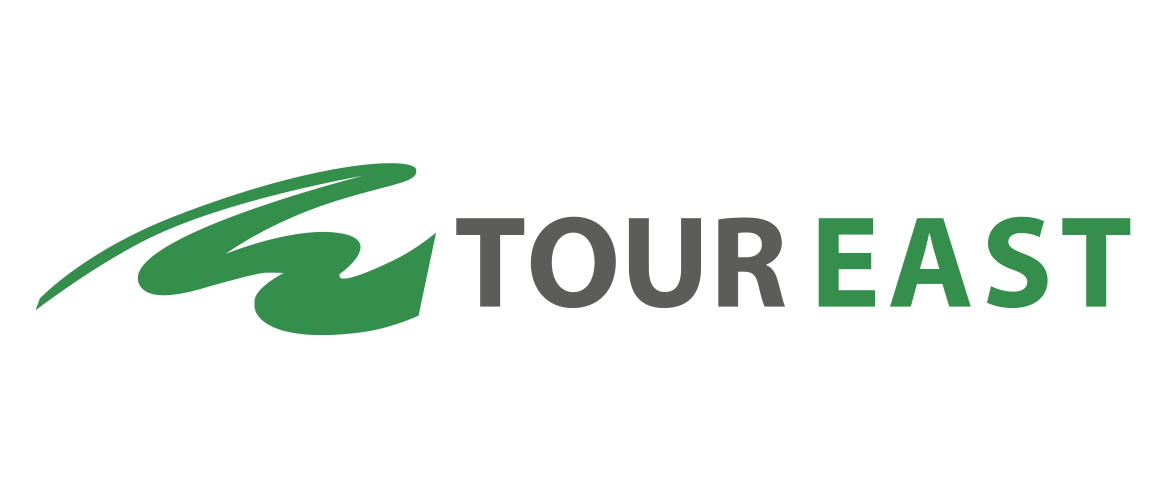 23 July, 2020
In the wake of the worldwide COVID-19 pandemic, the World Travel & Tourism Council (WTTC) are collaborating closely with Members, governments, health experts, and other industry associations to ensure that the future of travel is as safe as possible for all concerned. Action plans and safety protocols have been established to ensure common procedures across the industry.
At Tour East we recognize the importance of health, hygiene, and safety for all our clients and staff, and have therefore created our own Standard Operating Procedures (SOPs) in accordance with the WTTC Safe Travels recommendations to cover all aspects of our business.
All our Tour East destinations are implementing these procedures fully, and training staff in all areas concerned. Thailand is leading the way, and has already fully implemented the SOPs, with all other destinations working hard to complete as soon as possible. This will ensure that all Tour East travel destinations can provide the safest possible experience to our clients, staff and all communities visited, while providing best-quality service at all times.
The Tour East Safe Travels Protocols meet all the requirements of the WTTC initiative and therefore carry the WTTC Safe Travels stamp, which enables our clients to recognize that we have adopted and fully implemented these health and hygiene global standardized protocols and so can travel with peace of mind as safely as possible.
Click : TOUR EAST SAFE TRAVELS PROTOCOLS