Travel Agency Air Ticket Sales Increase More Than 3 Percent to Start 2019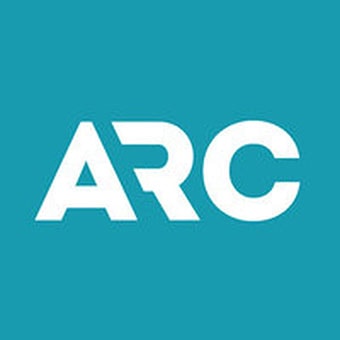 21 February, 2019
Airlines Reporting Corp. (ARC) announced today that the consolidated dollar value of airline tickets sold in January 2019 by U.S.-based travel agencies increased 3.2 percent as compared to January 2018, totaling nearly $8.7 billion vs. $8.4 billion.* The average U.S. round-trip ticket price for was $476, up $17 from January 2018.
The total number of passenger trips settled by ARC for U.S. travel agencies increased just under 0.4 percent to 27,686,761 compared to 27,589,579 in January 2018. U.S. domestic trips decreased approximately 1 percent while international passenger trips grew nearly 3 percent.
Electronic Miscellaneous Document (EMD)** sales in January 2019 totaled $6.9 million, about a 5 percent decrease compared to the same period in 2018. EMD transactions also decreased by 5 percent year-over-year.