Welcoming Orangutans to Tour East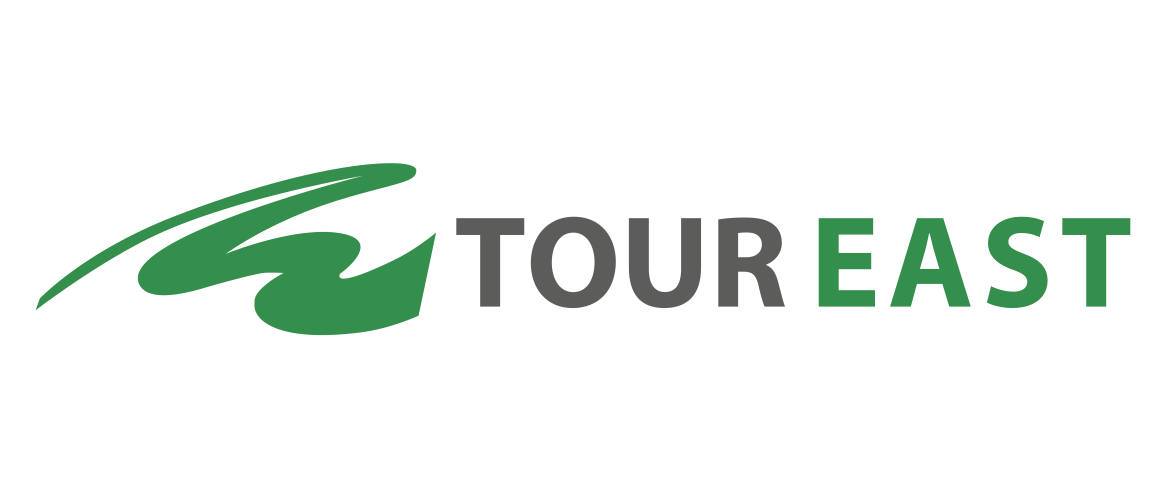 10 June, 2019
Tour East Singapore is proud to adopt the Jungle Breakfast with Wildlife program from 1st January 2019, partnering with Wildlife Reserves Singapore, Singapore Zoo.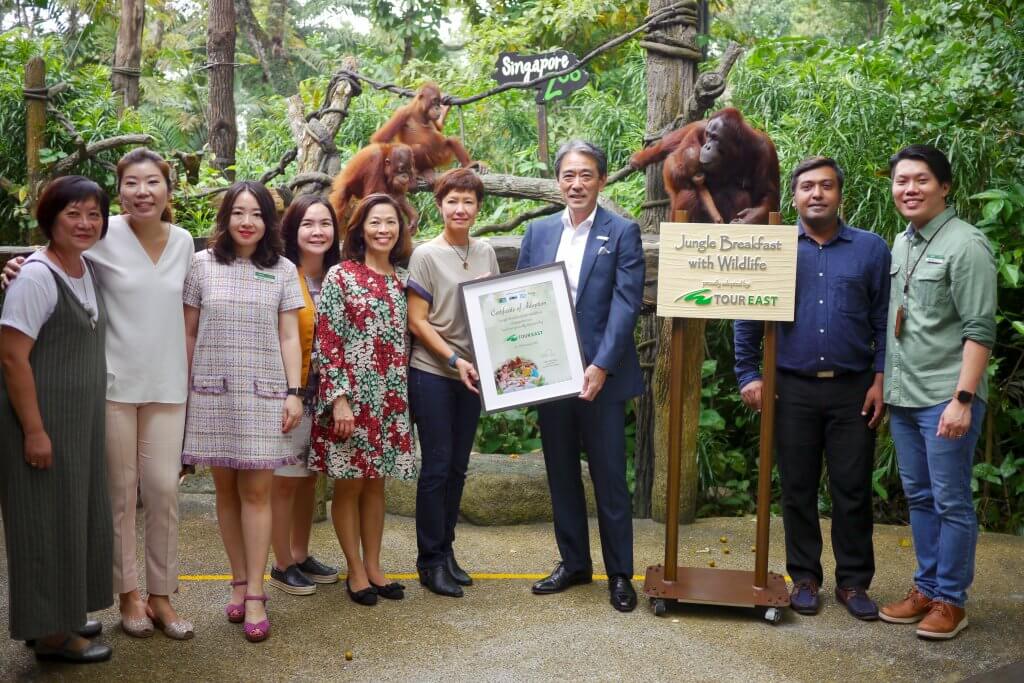 On 25th January 2019, Shigeyuki Suzuki, CEO & President of Tour East Holdings, and Kit Fun Owyong, Managing Director & General Manager of Tour East Singapore, attended the orangutan adoption ceremony at Singapore Zoo. Through the adoption, Tour East will be making a meaningful contribution towards the animal care and conservation of Singapore Zoo.
As a world-leading zoological institution, Wildlife Reserves Singapore (WRS) contributes to the conservation of biodiversity through a number of initiatives, including local and regional conservation support, wildlife research, and awareness campaigns to combat major threats such as the illegal wildlife trade. WRS aims to strengthen its role and active participation in endangered species conservation through their many captive breeding programs in the parks and fulfill their vision to be a world-leading zoological institution that inspires people to value and conserve biodiversity.
President Shigeyuki Suzuki mentioned, "As part of CSR activity, we are very happy to partner with WRS and contribute to wildlife conservation and animal care as stakeholders of the tourism sector here in Singapore."
Started in 1982, Breakfast with an Orangutan was then hosted by the wildly popular Sumatran Orangutan, Ah Meng, who became a national icon. After her passing in 2008, it took the Singapore Zoo it was after eight years that Ah Meng's grand-daughter, Ishta, was selected to host the Jungle Breakfast with Wildlife.
Known as "Men of the Jungle", there are only 14,000 orangutans left in the wild and orangutans are now on the Critically Endangered List.
Come and visit Ishta and the family of orangutans for breakfast and learn more about these charming "Men of the Jungle".