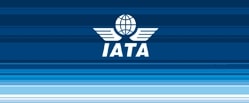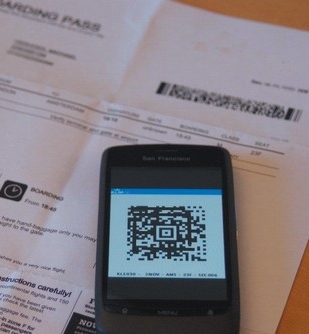 BSP is a system designed to simplify - airlines receive one settlement covering all agents - and assist the selling, reporting and remitting procedures and improve financial control and cash flow. IATA members and non-IATA members can join. The electronic distribution of billing reports and generation of ADMs/ACMs via the BSPlink results in fewer resources required and a centralized and neutral system enables increased financial and accelerated quality controls.
Airlines will feel the real change instantly by expanded worldwide distribution and increased revenues
Benefits for Airlines when Joining BSP via TADS (TAL - Airline Distribution Solutions)…
No airline local office required in BSP country of choice. TAL Aviation's worldwide office network will support and assist airlines wherever required
Electronic ticketing offered
Simplified selling, reporting and remitting procedures and saves administrative resources
Traffic document inventory costs saved
Punctual and regular settlement of sales directly through BSP
Rapid sales performance data
Expedites credit card processing
Safe, swift and secure payments by joining IATA's ICCS (IATA's Currency Clearance System) programme provided it operates in the country of choice
Joining fees is only US$5,000 per country!
Join TADS' special combined BSP/GSA package and enjoy a special offer!
Airlines joining BSP in 5 countries or more will benefit from an outstanding offer!
TADS - Our Services
Maintains continuous contact between IATA and airline
Distributes to agents CIPs in coordination with airline
Handles ADMs/ACMs, refunds approval and processing
Ensures local presence in BSP countries according to IATA requirements, via TAL Aviation's offices
Provides airlines with sales reports and other information
Authorizes or disconnects travel agents due to their financial situation (in cooperation with airline)
Provides specific information and guidelines for countries where there are local or legal legislation requirements