TAL Aviation appointed as GSA for Aerolineas Argentinas in Turkey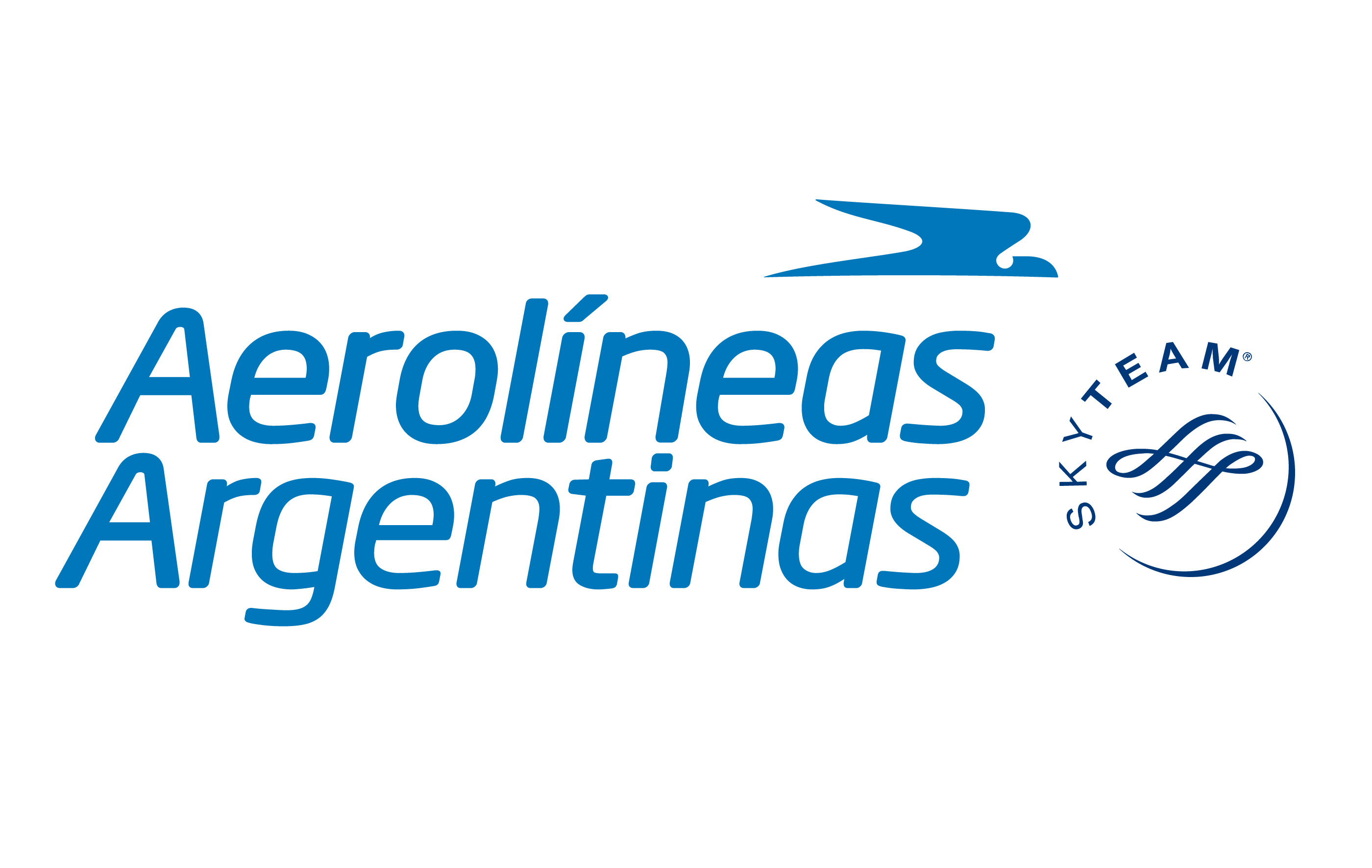 7 June, 2013
TAL Aviation Turkey has been chosen to represent Aerolineas Argentinas (AR) in Turkey.
Founded in 1950, Aerolineas Argentinas is one of the leading companies in South America.
From its headquarters based in the Jorge Newbery and Ezeiza International Airports in Buenos Aires, Aerolineas Argentinas flies to 18 international destinations in America, Europe and the South Pacific. Together with Austral Lineas Aereas they operate flights to 35 destinations in Argentina, with flights to more cities in the Argentine territory than any other airline.
Aerolineas Argentinas provides dynamic connections between Argentina and the region through its recently launched hub at Jorge Newbery Airport.
The Aerolineas Group is developing an ambitious program of fleet renewal, which consists of 57 aircraft including 11 Airbus 340, 26 Boeing 737-700/800 and 20 Embraer 190.
Airbus aircrafts operate with a configuration of Club Condor (Business class) and Economy class service.
Boeing and Embraer aircrafts operate with a configuration of Economy (Economy Plus) and Economy class service.
Aerolineas Argentinas is a member of the SkyTeam global alliance since September 2012.
For more information please contact us. 0212 – 251 1315.