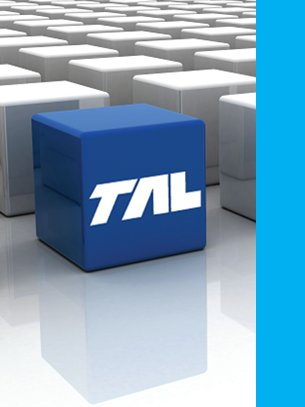 It is the sole representative of Pegasus Airlines, ASL Airlines, and Wyndham Hotel Group in Brazil.
TAL Aviation's dedicated team is always happy to assist with your needs.
As an IATA BSP Contractor and an Airlines Reporting Corporation (ARC) Coordinator, its professional team ensures an easy way to expand airlines' distribution throughout the world with minimum investment and fees.
Our partners
Events